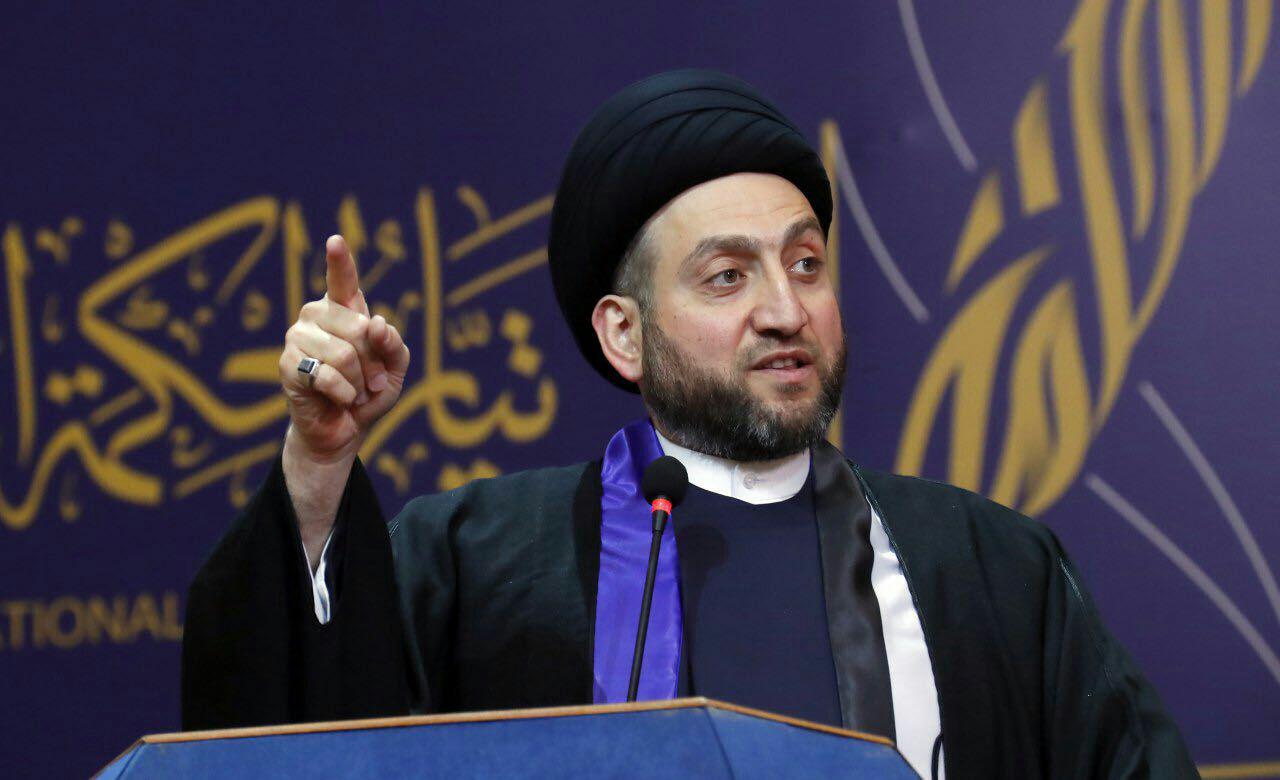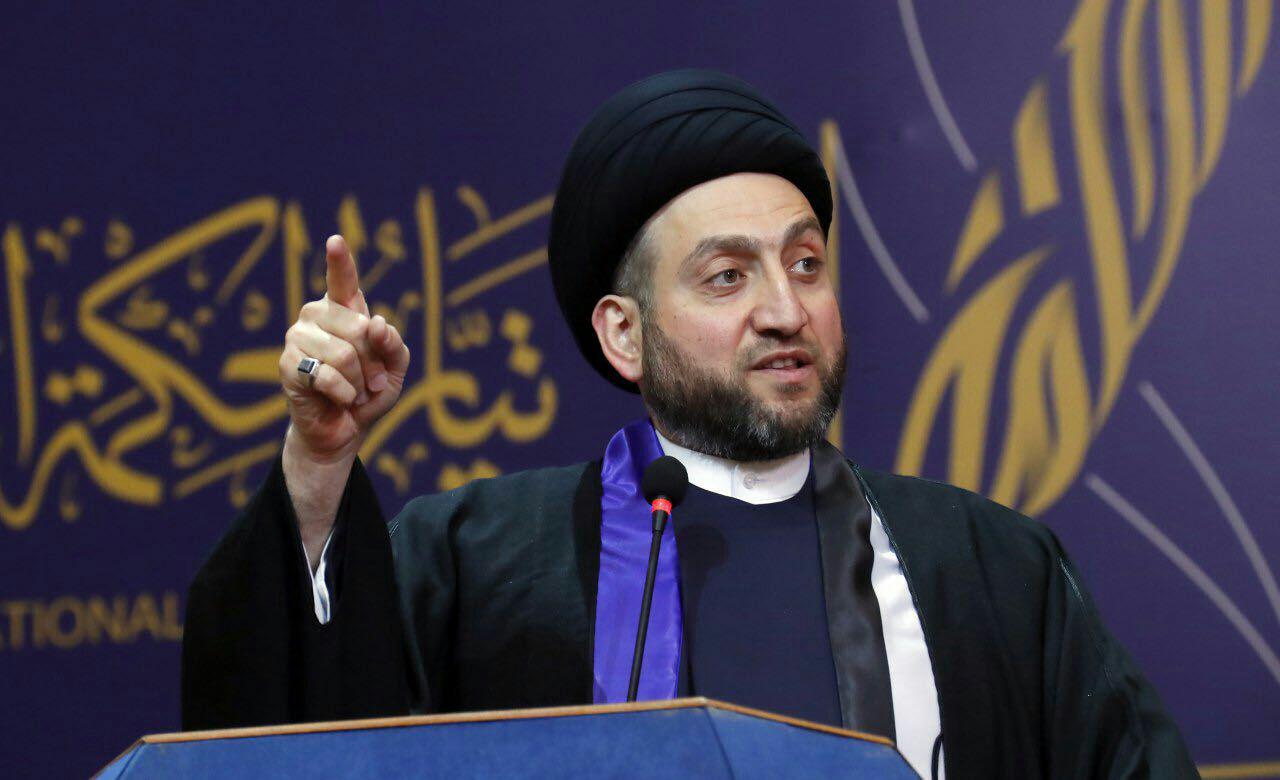 Head of Iraqi National Alliance Ammar Hakim called for Iran, Iraq, Saudi Arabia, Turkey and Egypt to enter negotiations to settle regional differences.
"Iraq has changed a lot in post-Daesh era since the country has left behind many crises," Hakim said Sunday in a meeting with Saudi envoy to Iraq Abdulaziz Al-Shammari.
He also referred to Iraq's victories in reinforcing political system and in supplying facilities and services for people to stabilize the triumph over Daesh extremist terrorists.
Elsewhere in his remarks, Hakim pointed to the integrity of Iraq as a public belief among the Iraqi people and a guarantee for their interests.
He also described as important economic development and reconstruction of liberated cities.