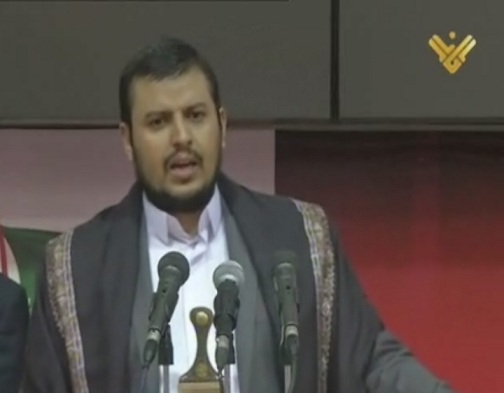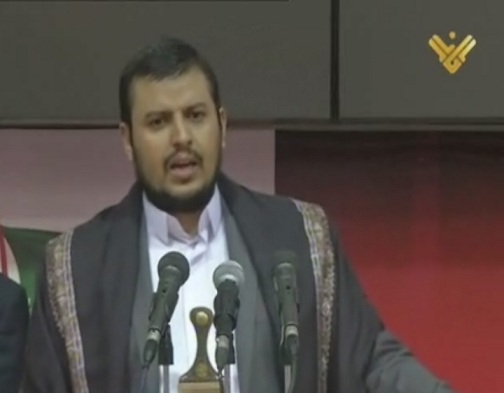 Leader of Yemeni revolutionaries, Ansarullah, Sayyed Abdul-Malik al-Houthi, warned the president and the security apparatus that the people will not allow their country to slip into chaos and abuyss.Sayyed Abdul-Malik al-Houthi
Addressing crowds commemorating the the martyrdom of Imam Hussein (pbuh) in the tenth of Muharram, Sayyed Houthi urged the popular committees to "raise the level of their readiness in order to prepared for all the possibilities."
The head of Ansarullah called the regional and international powers "which adopt stances against the Yemeni people to review their policy."
He also slammed the President Abd Rabbuh Mansur Hadi's, saying his government lacks the "political will" to fight the growing threat of Takfiri terrorism in the country.
Al-Qaeda militants frequently carry out attacks on Yemen's security forces and have been locked in deadly battles with Ansarullah fighters.
Meanwhile, al-Qaeda-linked violence against Yemeni security forces has grown since February 2012, when President Abd Rabbuh Mansur Hadi came to power in a one-man election backed by Saudi Arabia and the United States.