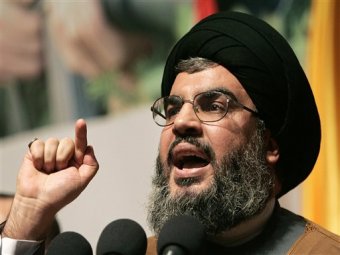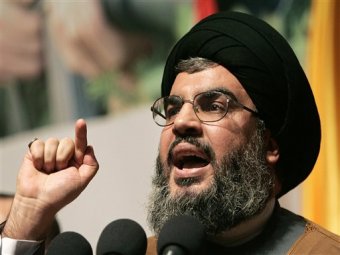 The General Secretary of Hezbollah Sayyed Hasan Nasrallah confirmed that the Arab region is living a period of separation, affirming the acceptation on the attitude of the current Party that rejects any division in any Arab or Islamic country.
Nasrallah pushed on remaining the unity of any national.
He added that the division is threatening many Arab countries like Iraq, Egypt, Libya, Syria and even Saudi Arabia.
Sayyed Nasrallah called the Lebanese people to keep the unity of the nation. Confirming that Syria is living a real battle and the refugees' case must be dealt with humanitarianly.
The General Secretary considered that the real solution of the refugees' case is to stop the war in Syria, confirming that there are roots to the political solution and calling Lebanon to develop its politic attitude.
Sayyed Hasan Nasrallah ended by asking about the supplies of the resistance of Hezbollah in 1985, 2000 or 2006, but Hezbollah was able to defeat Israel despite its low supplies.
"Our power is not in our number or weaponry; our power is in our faith and will" Sayyed Nasrallah said, "Israelis and Americas are working to blockade us in the world, and there are efforts to claim us on the terrorist list in Europe, and all these actions are to prevent us from moving to Latin American, where there are also Arab efforts to make the resistance look bad because it embarrassed the Arab leaders by defeating Israel.