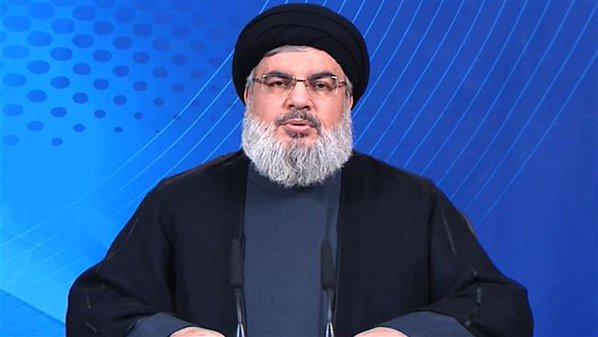 Secretary-General of Lebanese resistance group Hezbollah, Hassan Nasrallah, said that a one-party government could lead to the escalation of tensions in Lebanon, during a televised speech from Beirut on Friday.
"If a one-colour [one-party] government is formed under the existing tensions, that [tension] will escalate, roads blocked, demonstrations, protests," said the Hezbollah leader, before asking "how can the one-colour government deal with a crisis on the level of this danger?"
"We hope that there will be consultations on Monday and we hope that those chosen by the majority of votes will be assigned to the government. But the composition process will not be an easy process," he continued. Nasrallah also slammed the US for "interfering" in other countries during demonstrations.
"We find the Americans are rushing to try to exploit and employ these demonstrations, protests or popular movements to serve their interests, not to serve the interests of the demonstrators and protesters," he said.