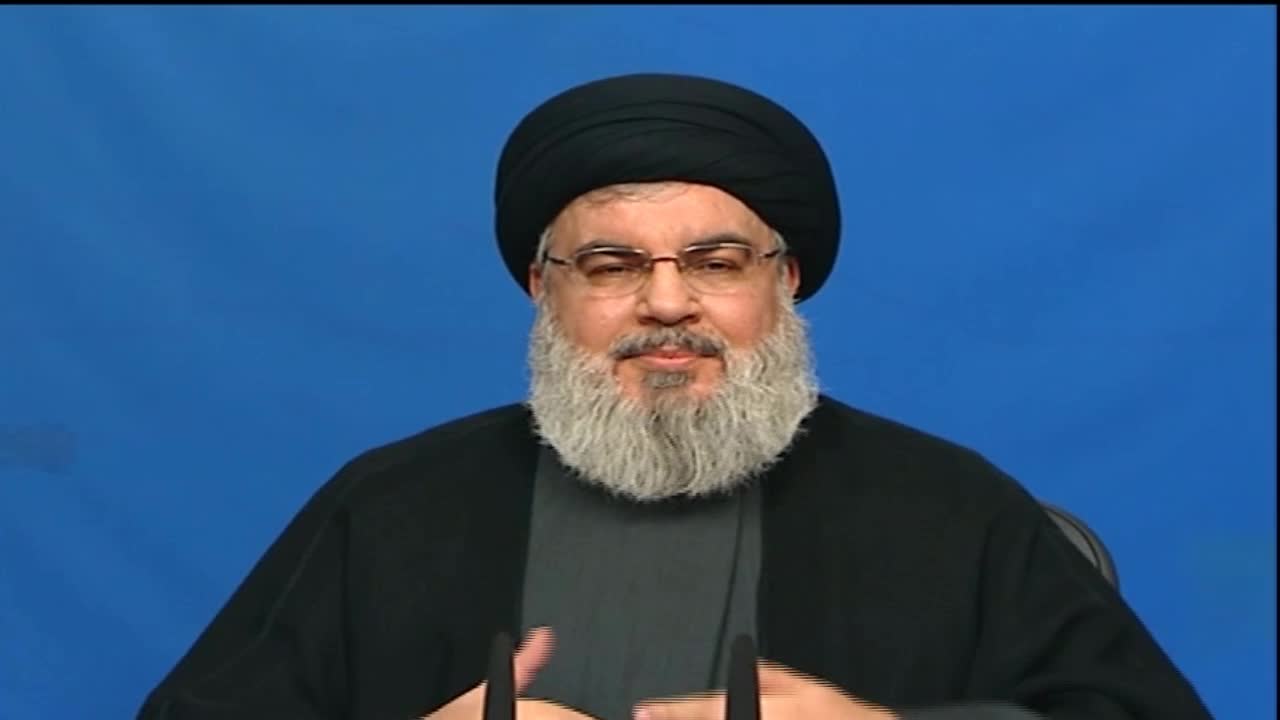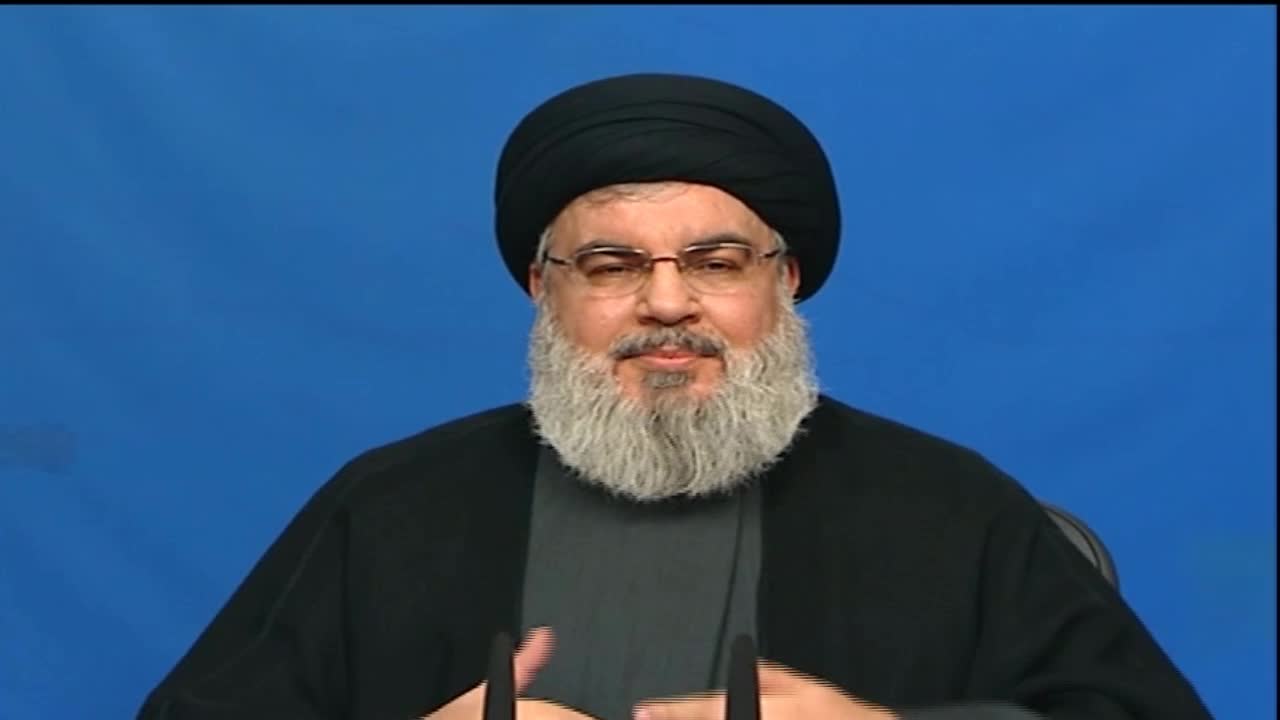 Hezbollah Secretary General, Sayyed Hasan Nasrallah is to address crowds on Sunday afternoon during an electoral ceremony in the southern town of Nabatiyeh.
"Loyalty to Victory" ceremony is to take place in the southern town's Ashura square at 5:00 p.m. (Beirut time).
Sayyed Nasrallah is to tackle the parliamentary race which is due next month in Lebanon.
Nearly 1000 Candidates are running in the heated contest across 15 electoral districts. Hezbollah candidates are in an alliance with Amal movement's candidates forming united lists dubbed "Hope and Loyalty Lists".