Lebanon
Sayyed Nasrallah to Address Crowds in July Victory Ceremony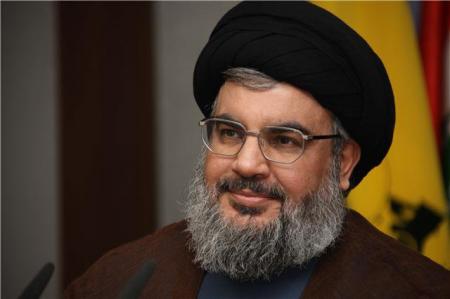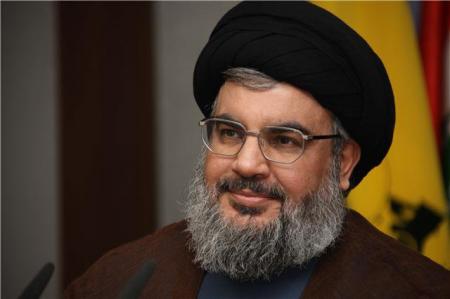 Hezbollah holds a ceremony today Wednesday at eight-thirty in the evening (17:30 GMT) on the occasion of the July 2006 victory at Al-Raya podium in Beirut souhtern suburb (Dahiyeh).

Secretary General Sayyed Hassan Nasrallah is set to address people on the occasion and tackle various files starting with the conflict with the Zionist entity and ending with the developments throughout Lebanon and the region.
Al-Liwaa newspaper said Sayyed Nasrallah will be firm in announcing several stances concerning the developments along the border with the Zionist entity. The daily said that his eminence will not tackle all the developments in Lebanon.
An-Nahar newspaper reported that Sayyed Nasrallah might not address the abduction of the 11 Lebanese pilgrims in Syria.
However, al-Liwaa said that he will tackle the issue after the kidnappers reiterated their demands of obtaining an 'apology' from the Secretary General on his firm stances on the crisis in Syria and support for President Bashar Assad.
Sayyed Nasrallah in a speech on the first days after their kidnapping two months ago urged kidnappers to release the Lebanese and 'we'll deal with you'. "To the kidnappers I say: you've said that you have no problems with any sect; yet, you should prove it. If you have any problem with me, with Hezbollah, or Hezbollah and Amal movement, then those innocents must be a separate case, then you can come and solve your problem with us."