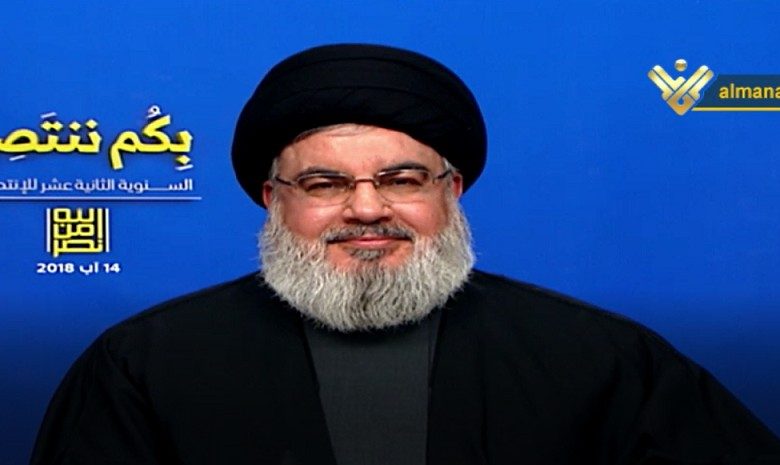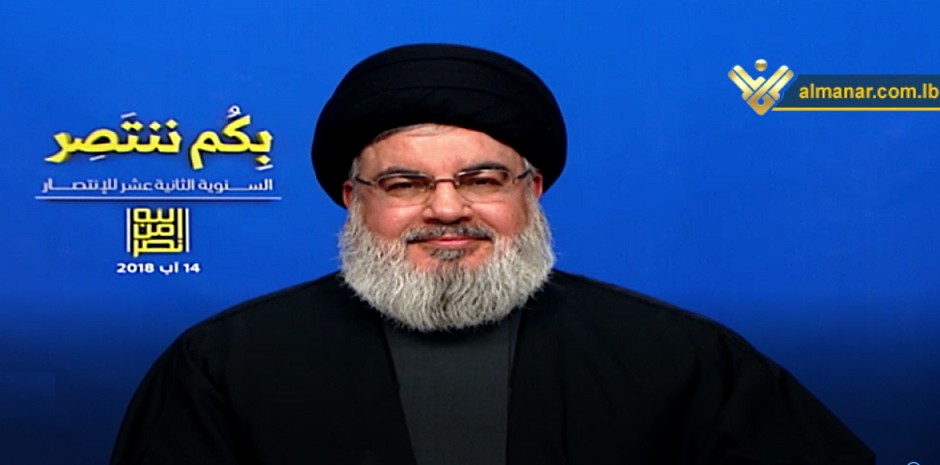 Hezbollah Secretary General Sayyed Hasan Nasrallah is to deliver a speech today on the occasion of Martyr's Day.
The Lebanese Resistance leader is to tackle latest local and regional developments during a ceremony held by Hezbollah at 2:30 p.m. (Beirut time) in Beirut's southern suburb (Dahiyeh).
Sayyed Nasrallah's speech comes as Lebanon remains in deadlock over the formation of a new government, and as the region witnesses several developments on top of which is the new US sanctions against the Islamic Republic of Iran.