Lebanon
Sayyed Nasrallah to Speak Thursday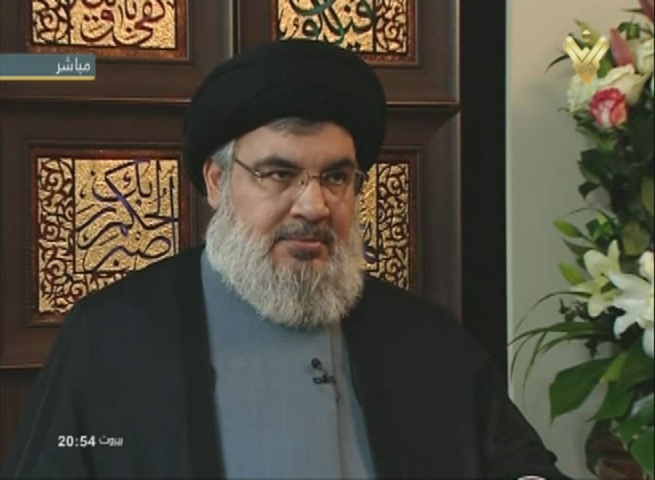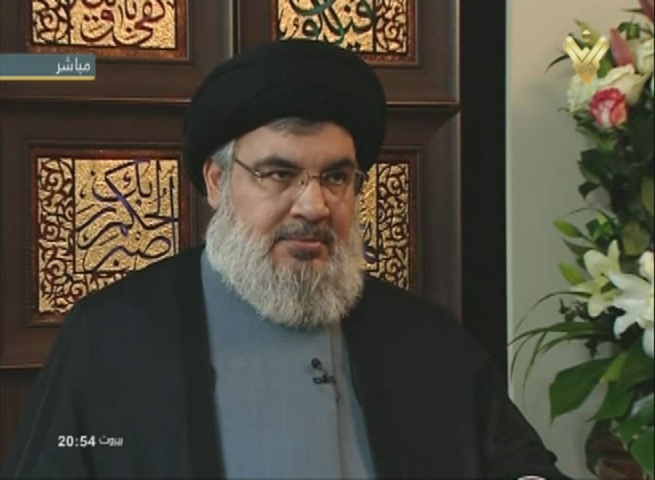 Hezbollah Secretary General, Sayyed Hasan Nasrallah, is to deliver a speech on Thursday afternoon.
Hezbollah Secretary General Sayyed Hasan NasrallahMedia Relation in Hezbollah announced on Wednesday that Sayyed Nasrallah is to speak during a ceremony held on the occasion of the Day of Islamic Resistance Wounded Fighters.
The ceremony is to take place on Thursday 4:30 p.m. (Beirut timing).