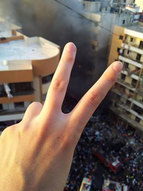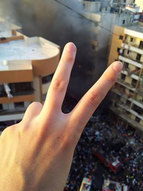 Hezbollah Secretary General Sayyed Hasan Nasrallah will deliver a speech on Friday, in a ceremony celebrating the July 2006 victory.
Hezbollah is holding a ceremony which will begin at 5:00 pm (Lebanon timing) in the southern city of Aita Al-Shaab, which witnessed fierce clashes between resistance fighters and Zionist soldiers during the 2006 war, and resulted in the victory of Lebanon.
Sayyed Nasrallah is expected to tackle the latest local and regional developments during his speech.