Lebanon
Middle East
Resistance Axis
Sayyed Safieddine to Lebanese Conspirators: Hezbollah Has Tolerated You for 40 Years, Enough!
Head of Hezbollah Executive Council Sayyed Hashem Safieddine stressed that the Resistance has become capable of imposing political and military formulas on the enemies as much as needed.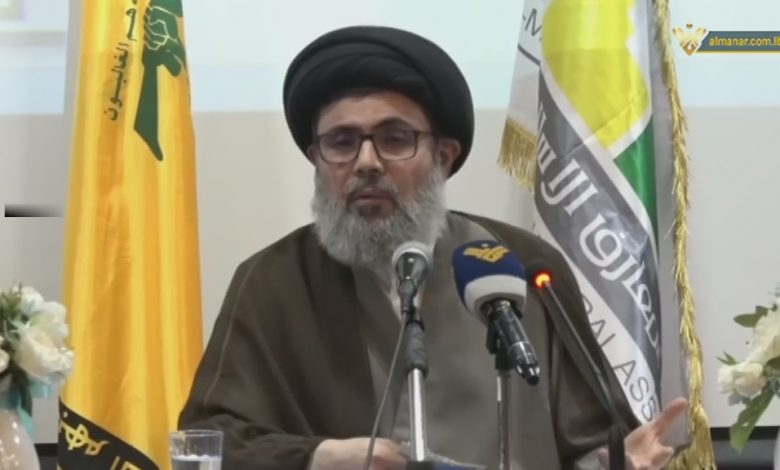 Addressing an educational conference in Beirut, Sayyed Safieddine indicated that some Lebanese parties have to wake up.
"We have tolerated them for 40 years; it is enough."
Sayyed Safieddine added that those parties have never established a state in Lebanon, yet that their political system has generated civil wars since 1943.
His eminence pointed out that those parties have always conspired against their country and accuse the Resistance of being treacherous, asking, "Are those Lebanese?"
"Your lies will be exposed soon," Sayyed Safieddine concluded.