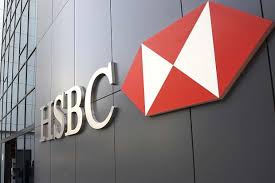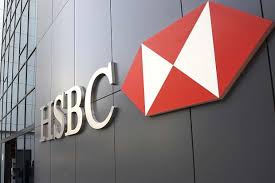 Europe's biggest bank HSBC is reportedly planning to axe as many as 20,000 jobs amid a stream of scandals, including its role in tax evasion and rigging foreign exchange markets.
The banking giant's chief executive Stuart Gulliver is expected to announce the massive cuts on Tuesday, the British broadcaster Sky News reported.
HSBC has been rocked by the revelations that its Swiss private banking arm helped wealthy clients evade taxes. It faces a criminal investigation in France where prosecutors are demanding a bail of one billion euros on the bank be upheld to cover a potential fine.
Last year, US, British and Swiss regulators fined HSBC and four other global banks $3.4 billion for attempting to manipulate foreign exchange markets.
In 2012, HSBC paid a record $1.92 billion in US fines for laundering a river of drug money flowing out of Mexico and other banking lapses.
The bank also faces three lawsuits from investors who incurred 22 billion pounds of losses in the run-up to the financial crisis.
Since CEO Gulliver took the helm in 2011, the workforce has already shrunk from 300,000 to 257,000 and more job losses are now expected.
His own links to the Swiss bank that helped rich clients dodge taxes and use of a Panama company were exposed in February.