Europe
Scandal-hit Italian minister announces resignation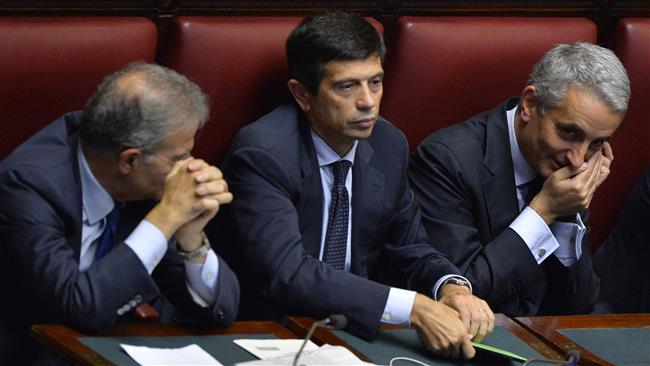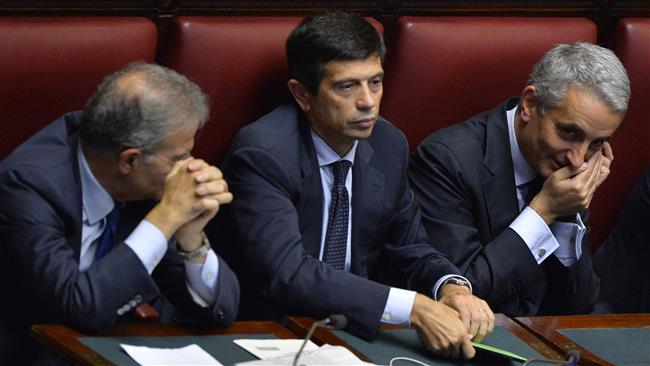 An Italian minister has announced his resignation following the revelation of a corruption scandal involving his department and his son.
Maurizio Lupi, the transport and infrastructure minister, said on Thursday that he would resign on Friday after a parliament meeting about the graft case.
This came after a major investigation found that Ettore Incalza, a former senior official in Lupi's department, was a suspect in the rigging of tenders for major public works projects worth a total of 25 billion euros ($26.5 billion).
A total of 51 officials and businessmen, including Incalza, have been placed under investigation.
The probe also found that one of Incalza's alleged accomplices had given Lupi's son, Luca, a 10,000-euro Rolex watch.
Lupi, who was under pressure by Italian Prime Minister Matteo Renzi to step down, has stressed that he had done nothing wrong.
"I believe my gesture will strengthen the action of the government," he said, adding, "I have not lost my honor, nor my passion."
Reports say officials of Lupi's department have been accused of bribe-taking for the construction of Milan's EXPO 2015 world fair and anti-flooding dams in Venice, the allotment of public tenders in Rome, and catering at Palermo airport.