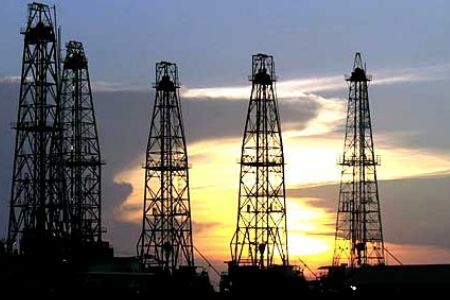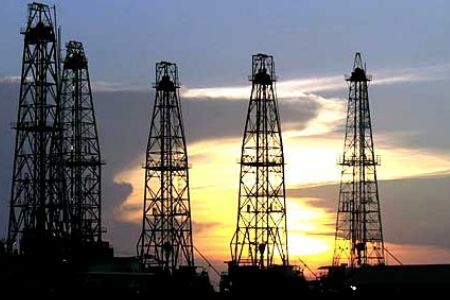 Despite recent the sanctions imposed against Iran, world's largest oilfield services company says it will remain in the country until its current contracts are complete.
Schlumberger has signed contracts worth hundreds of millions of dollars with Iran that will keep it in the country until 2013, a spokesman for the company said on Saturday, the Boston Globe reported.
The US accuses Iran of developing a military nuclear program — an allegation refuted by Tehran — and used this pretext to pressure the UN Security Council to impose a fourth round of sanctions against Iran's financial and military sectors in June.
In another politically-motivated move, the US, which possesses and has used nuclear weapons in the past, adopted unilateral sanctions against Iran, which does not possess nuclear weapons nor seeks to develop such weapons.
In 1995, Washington banned US contributions to the development of petroleum resources in Iran.
The US congress also passed an Iran Sanctions Act that gives the State Department the power to freeze assets and deny federal contracts to foreign companies that work in Iran's oil sector.
Despite pressures from Washington to sever ties with Iran, however, Schlumberger was able to keep cooperating with Iran because it was registered offshore, which has sparked anger in US officials.
"This is a clear case where punishment should be imposed," said Representative Brad Sherman, a California Democrat who sponsored the Iran Sanctions Act.
Malaysia's Petroliam Nasional Bhd, Petronas, also announced in October that it had no plans to leave Iran's energy market despite US threats to punish any firm that continues trade with the country.
Major European oil giants also say they would continue to buy Iranian crude.
France's Total, Norway's Statoil, and Italy's Eni have defended their right to continue trade with Iran, insisting that they will only withdraw from the Iranian market when their existing contracts expire.