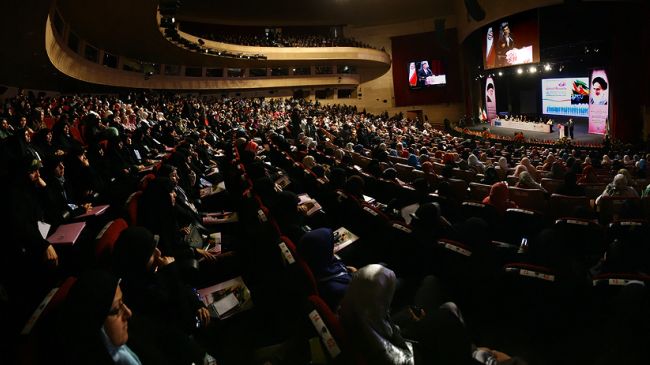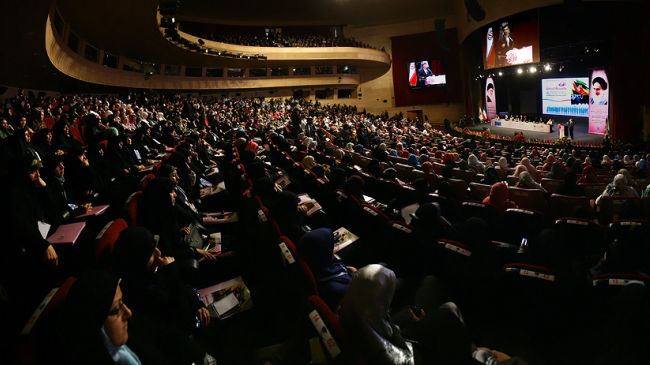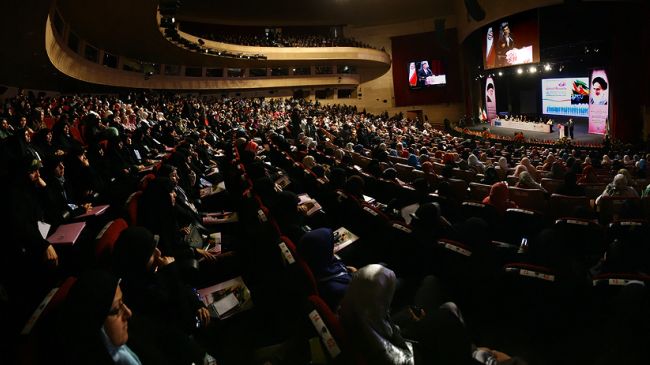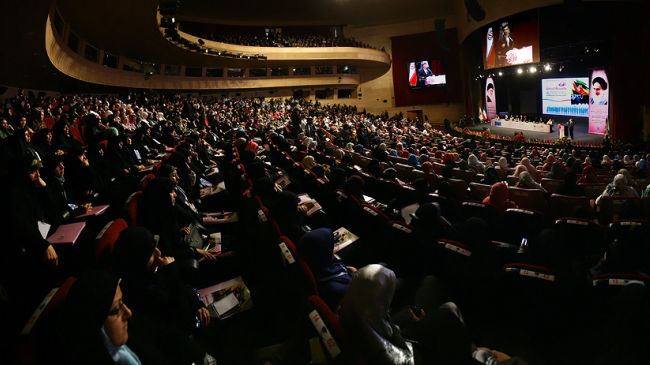 An international conference, dubbed "Scholars and Islamic Awakening," is due to begin shortly in Iran's capital, Tehran, with the participation of hundreds of foreign and Iranian scholars.
Popular uprisings in the region, the occupation of Palestine and resistance against Israel are among the topics that will be highlighted during the event. The crisis in Syria will also be at the heart of the talks.
The two-day conference will open with a speech by Leader of the Islamic Revolution Ayatollah Seyyed Ali Khamenei.
Secretary-General of the World Assembly of Islamic Awakening Ali Akbar Velayati, who is also set to deliver a speech during the opening ceremony, said this is the most important conference so far held on Islamic awakening
Nearly 700 Sunni and Shia clerics from Muslim and non-Muslim countries are participating in the international conference.