Africa
Scores of arrests as violent protests engulf Tunisia for 2nd day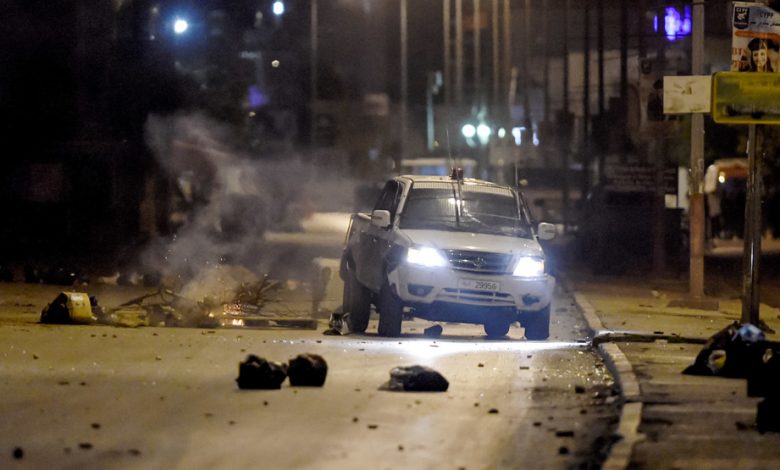 Unrest has gripped more than a dozen cities in Tunisia for a second consecutive day, where police have confronted crowds of violent protesters and made scores of arrests.
A decade on from a revolution that resulted in the downfall of long-time president Zine El Abidine Ben Ali, the North African country is facing an unprecedented economic crisis.
In the capital Tunis, protesters, the majority of whom were teenagers, threw stones at police and blocked roads. Security forces responded by firing water cannon and tear gas.
There were also reports of shops being looted and attempts by rioters to rob banks in several cities.