Syria
Scores of ISIL terrorists killed in Syria's Deir Ezzur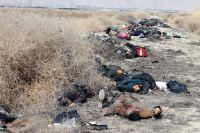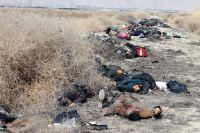 Syrian forces have killed scores of ISIL terrorists in a series of fresh operations in the town of Deir Ezzur, northeast of the capital, Damascus.
According to Syria's state news agency, SANA, the army pushed back members of the ISIL Takfiri group in the al- Hweiqa neighborhood on Thursday, inflicting heavy casualties on the terrorists.
The Syrian army also stormed the gathering centers of the militants in several neighborhoods of Deir ezzur and in the village of al-Salehiya.