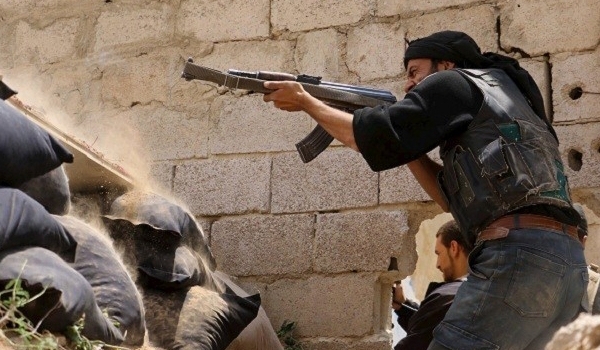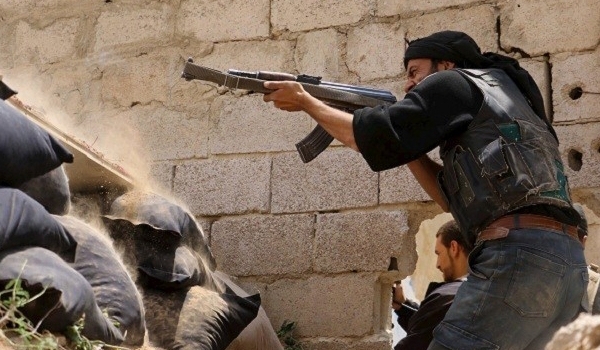 Tens of non-Syrian terrorists have been killed or wounded by Syrian Army-planted landmines and explosive traps while crossing Turkey's border into Northern Lattakia, battlefield sources said on Saturday.
"Dozens of terrorists from Chechnya and Turkistan, recruited and trained in Turkey, have been killed in the recent days by the Syrian army's landmines in Northern Lattakia," the sources said.
"In the meantime, the Syrian army's artillery units have traced and shelled heavily terrorists' heavy weapons and vehicles in the mountainous region near the border with Turkey," the sources added.
Reports said earlier today that Syrian Army troops fended off terrorists groups' offensive to prevail over government forces' positions in Northern Lattakia, inflicting major casualties and losses on the militants.
The terrorists groups suffered a heavy death toll and their military hardware sustained major damage after their attacks on the army strongholds in Tal al-Zoweiqat near Kinsibba failed due to the strong defense of the Syrian military forces.
The Syrian artillery units and fighter jets played a crucial role in pushing terrorist back from the battlefields and meantime targeted terrorists' positions near the town of al-Hayat and al-Sarraf.