Europe
Scotland raps UK report on independence costs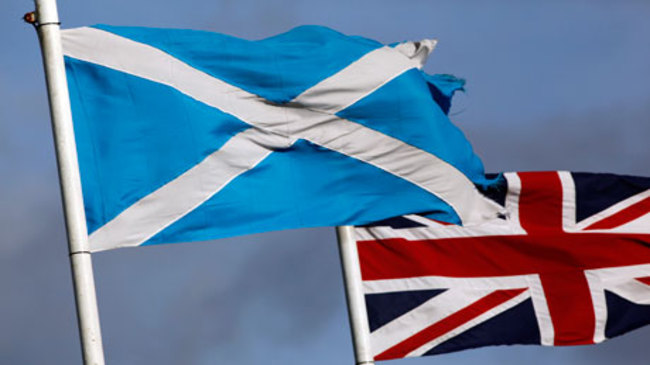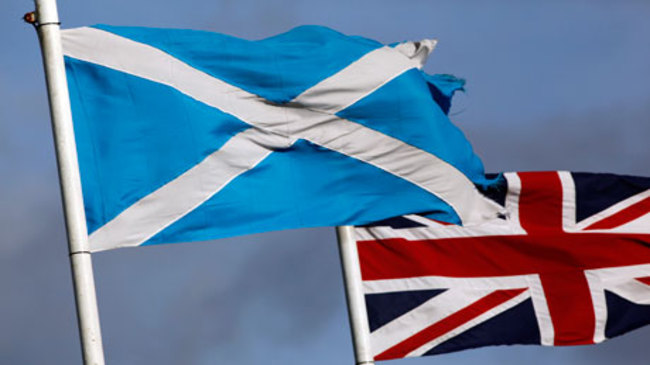 Scotland has denounced a British finance ministry report on the Scottish government's independence plans, saying it is "deeply flawed."
The condemnation by the Scottish government on Monday came after the British finance ministry said setting up a new administration would entail huge expenses for Scotland.
Deputy Finance Minister Danny Alexander said that establishing institutions such as a tax authority and benefits system would cost Scottish taxpayers over 1.5 billion pounds (2.5 billion dollars).
Alexander also said that he predicted 2.7 billion pound (4.5 billion dollar) in expenses for the Scottish government over its plans for 180 new public bodies.
The Scottish government dismissed the report, arguing that many of the public bodies already existed and would be able to take on new functions.
The Scottish government has also said that, after independence, it would be able to generate stronger economic growth, by imposing a number of measures including focusing spending on childcare, education and cutting taxation on company profits and airfares. Furthermore, it expects to collect large tax revenues from its share of Britain's North Sea oil and gas output.
This comes as the British deputy finance minister is due to present a report on May 28 showing the Westminster government's estimates of the costs of Scottish independence and Scotland's budget deficit.
Scotland's constitutional future will be decided on September 18 in a vote brought about by the Scottish National Party-led government in Edinburgh. The referendum will determine whether the country should create a new sovereign state and run its own affairs or keep the status quo.
The main political parties in London reject Scottish independence. They united in February to oppose sharing the pound should Scotland choose to leave the United Kingdom.