Europe
Scots indep., end of UK as power: MPs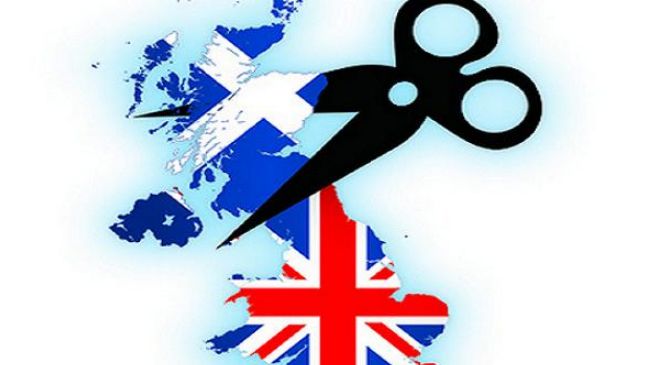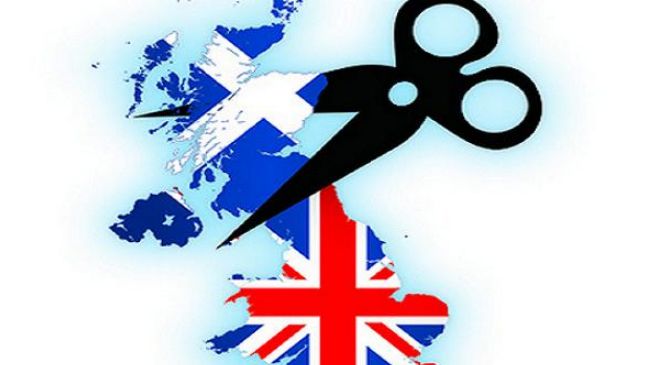 Scottish independence will inflict an "inevitable" damage to the British international standing and its influence in the European Union, while Britain can also be seen as "a power in irreversible decline", a British parliamentary committee says.
The House of Commons Foreign Affairs Committee said in a report to the MPs that a yes vote in Scotland to the independence referendum in 2014 that if an independent Scotland pushes with its pledge to remove the weapons from its soil, the astronomical costs of moving Trident nuclear weapons to a new base could force Britain to choose to rather disarm.
The report said the situation will be hugely damaging to Britain and can even harm its alleged special relationship with the US.
"Any resulting disarmament by the RUK (rest of UK) would be received badly by the UK's key allies," the report said.
"[Any deterioration in such relationships] could serve to fuel the views of some states that the RUK was a power in irreversible decline," it added.
However, the report suggested that Scotland could be forced to keep the weapons for Britain for at least a generation in exchange for their stated reliance on London for security and intelligence even after independence.
This comes as Scottish Deputy First Minister Nicola Sturgeon dismissed the report, which also claimed Edinburgh is not telling Scots what really happens to them after independence, saying it has been written by politicians who oppose a separate Scotland.
She urged the British government to take up the proposal in the report that London should start negotiations with its foreign partners from now to minimize the damage, saying it would be lesson for the government.
"Perhaps the committee's encouragement that the UK's international reputation will be harmed if it continues to take this attitude will be a lesson to the Prime Minister and the Chancellor," she said.
The Faslane Naval Base in Scotland is the home to the British Navy's Trident nuclear weapons system.
The Scottish government has pledged to seek the total elimination of the nukes on the Scottish soil if it secures independence from Britain in the 2014 ballot.