Europe
'Scots indepence campaign unconvincing'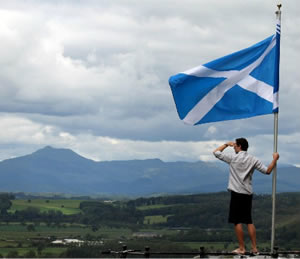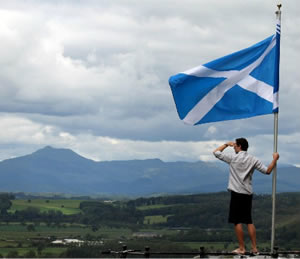 A British anti-Scottish independence campaign group says more than three in five people in Scotland think Scottish ruling party leader Alex Salmond has not made a convincing case for independence so far.
Better Together said its poll showed 62 percent of Scots believe Salmond and his Scottish National Party (SNP) have been "not very convincing" or "not convincing at all" about the need for independence from Britain.
The campaign group said more than one-fifth of those not convinced by SNP were the people who voted for Scottish nationalists in local and British parliamentary elections.
According to the YouGov poll, 30 percent of the respondents thought SNP has been persuasive on independence with 11 percent seeing the case as "very convincing" and 19 percent saying it has been "fairly convincing".
The Scottish independence referendum is planned to be held on September 18, 2014.
Better Together is a cross-party anti-Scottish independence group, consisting of Scottish Labour Party, Scottish Conservative Party and Scottish Liberal Democrats and led by Shadow Chancellor Alistair Darling.