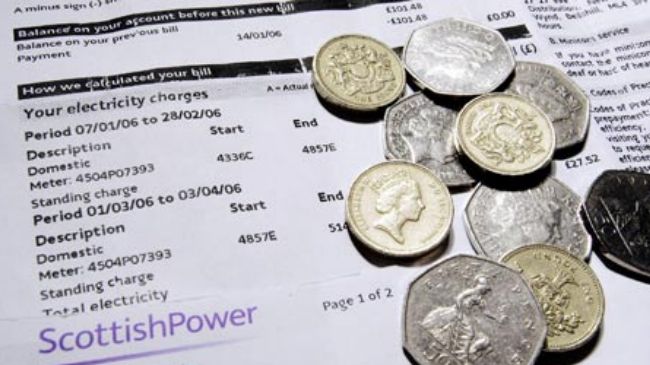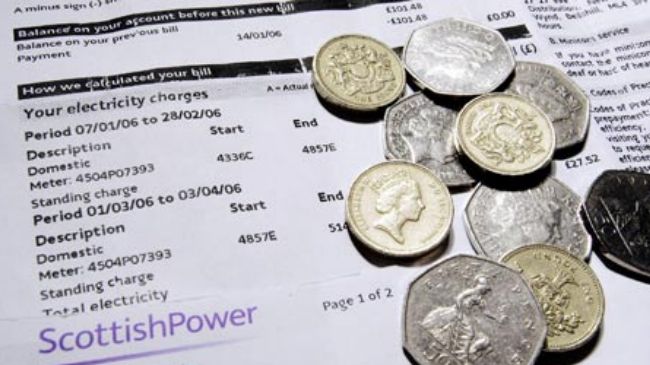 Scottish Power, one of the biggest UK energy firms, has blamed British government for rising energy prices in the coutry.
The energy giant said the government's predictions over "Energy Company Obligation" (ECO) program costs were wrong, adding that the new ECO have seen the cost of energy efficiency schemes double in the last 12 months.
"We are seeing a big increase in our costs associated with the new ECO scheme. What we are seeing coming through is, this is in line with what we predicted – not what the government predicted," Scottish Power's chief corporate officer Keith Anderson said.
The energy company's announcement comes after analysts warned suppliers are likely to increase prices before winter, due to rising costs from government policies such as subsidies for new wind farms and energy efficiency schemes.
According to reports, excluding inflationary increases, a household's energy bill will rise from £1,247 t to £1,487 by 2020 in real terms.