Syria
SDF Kills 50 ISIS Terrorists and US kills 30 civilians in and Around Manbij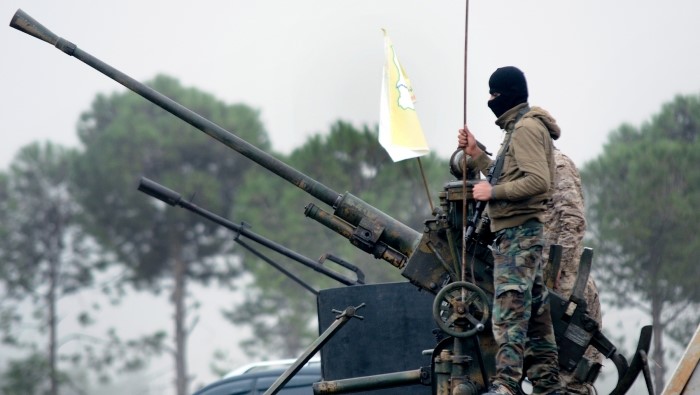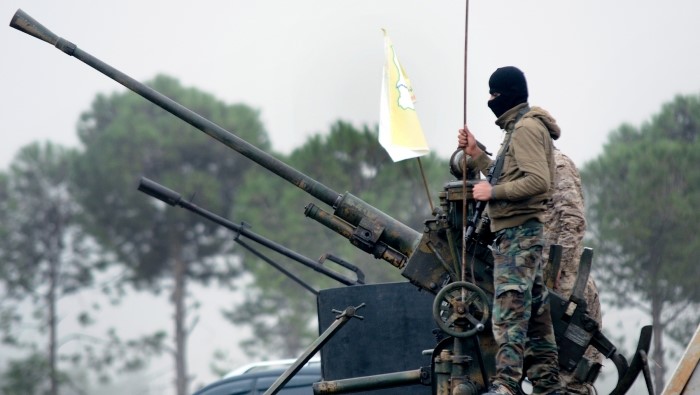 In past 36 hours Heavy fighting between Syrian Democratic Forces and ISIS around strategic city of Menbej 50 ISIS terrorist killed and 75 villages and farms came under control of SDF, SOHR anounced based from reliable sources.
In the latest battlefield incidents SDF have cut off the main supply route used by ISIS terrorist group between Self-proclaimed of its caliphate Raqqa and Turkey border on Friday.
Violent clash are still taking place between The Syria Democratic Forces against the "Islamic State" (ISIS, ISIL, IS and Daesh) in the vicinity of Manbij city and its outskirts, where The Syria Democratic Forces are trying to complete the siege and reach the outskirts of the city of three sides; the eastern, the northern and the southern outskirts.
SDF by capturing some village in east and northeast of the city, achieving more advancement on this area, rising the villages under control to at least 75 villages and farms since the 31st of May 2016.
The violent clashes were accompanied by the airstrikes of the US-led international coalition targeting sites for the "Islamic state", and also targeting other villages still controlled by the organization, including the village of al-Shabali located about 10 km to the southwest of Manbej city.
the US Attacks resulted in the death of a woman and four of her children, and injured her husband, which rise the number of civilians killed by the international coalition's warplanes since the beginning of the operations on areas around the city and its countryside to 30 persons, including 11 children and four citizen women.