Syria
SEA hacks American Website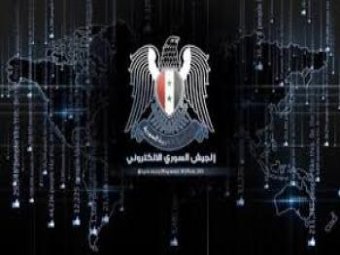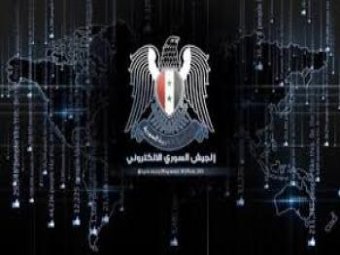 Syrian Electronic Army hacked the American satirical mail account site "The Onion" on Twitter yesterday on Monday.
Display pictures showed, by the website "A Hacking News," a specialist news sites piracy control group, the control of "Syrian Electronic Army" at the account of "The Onion" via Twitter where comments and pictures were published.
The site "The Onion" did not want to comment in response to questions from AFP, but then it had confirmed this attack-mail.
The website had assured in a video on its page that "After the incident of today in which the Syrian Electronic Army has hacked on the account of "The Onion "on Twitter, informed sources said that he was changing the password for the account site Twitter to" Onion Man 77 "to avoid for future attacks. "