Iran
Middle East
'Second in-command of terrorist group killed in southeast Iran' IRGC says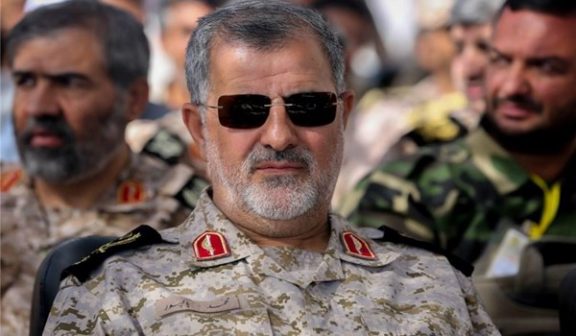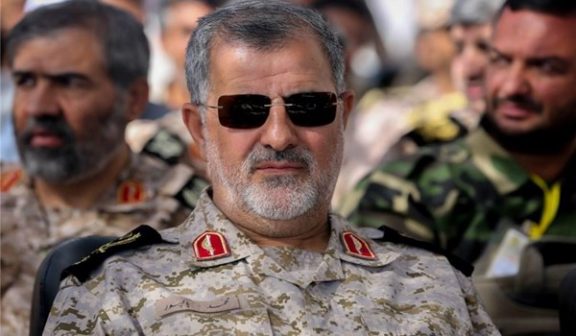 The second in-command of a terrorist group was killed by the Iranian forces near the Pakistan border on Friday, a commander from the Islamic Revolutionary Guard Corps (IRGC) told Fars News.
According to Brigadier General Mohammad Pakpour of the IRGC, his forces killed the second highest ranking commander of the Al-Adl Army in the Saravan region on Friday.
General Parkpour said that the terrorist commander was identified as Mulla Hashem Nokri; he was allegedly planning to launch an attack on an Iranian military post near the Pakistan border.
The terrorist network was busted, yesterday, after the IRGC forces carried out an ambush  in the vicinity of a border post in Saravan region.
Four terrorists were killed and two more were injured during the IRGC's operation.