Palestine
Secret Dossier Warns: Israeli Army Unprepared for War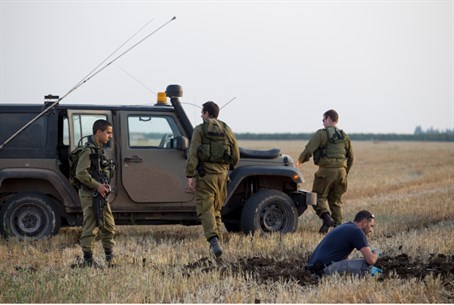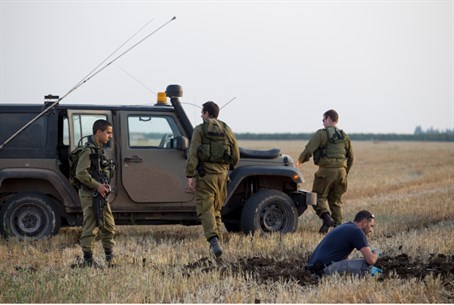 The Israeli army's ombudsman, Maj. Gen. (res.) Yitzhak Brick, has written a new report harshly criticizing the army's readiness for war.
Brick's position completely contradicts a report issued at the beginning of September by Israeli army Chief of Staff Gadi Eisenkot, which stated that the Israel forces are at a high level of readiness for war.
Brick sent his detailed dossier last week to Defense Minister Avigdor Lieberman as well as to Eisenkot, to members of the Israeli forces General Staff and members of the Knesset Foreign Affairs and Defense Committee. He also called for the appointment of an external commission of inquiry headed by a retired Supreme Court justice to examine the Israeli state of preparedness, Israeli daily, Haaretz, reported.
Brick went public with his criticism of the Israeli Forces' preparedness for war in June, when he presented the ombudsman's annual report at a press conference.
The report did not include a direct reference to the state of readiness, but Brick hinted that his criticism related to training, to training exercises and the state of the weaponry used by the ground forces.
Since then, he has issued two detailed letters to Defense Minister Lieberman, to the generals and to the Knesset committee, in which he focused mainly on the Israeli Forces manpower policies, describing a serious crisis that he said could have implications relating to the capabilities of the entire Israeli military — particularly the ground forces — to fight a war. Brick's latest report is the third on the issue.
Source: Israeli media