Lebanon
Secrets of Another Kind: A New Face of Martyr Imad Moghniyeh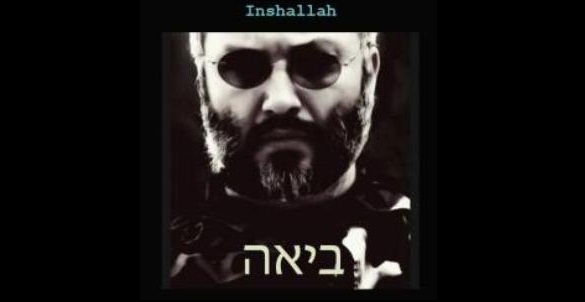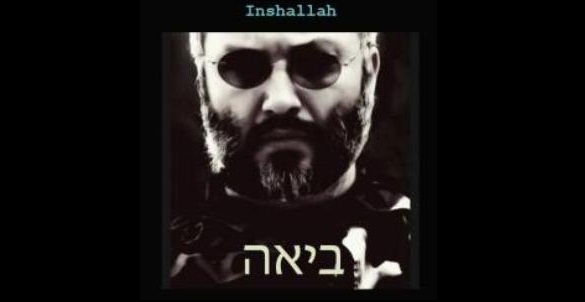 The Ghost of Martyr Leader Haj Imad Mughnyieh still chases the Zionist entity.
According to "Israeli" media, "Israeli" security apparatuses are on heightened alert ahead of the sixth anniversary of the martyrdom of Hizbullah martyr Leader Imad Mughniyeh on Wednesday.
"Hizbullah hasn't stopped looking [for ways] to avenge the death of Mughniyeh; it's searching for opportunities," an unnamed security official told the Walla news website Monday.
The source further claimed: "Some were prevented. Some almost succeeded. The instructions are to increase alertness."
Martyr Mughniyeh was assassinated in 2008, in an operation that had been carried out by "Israeli" agents.
On the cyber level, information revealed that a group of hackers carrying the name, "Coming", succeeded in infiltrating top military "Israeli" sites including that of the war ministry.
In addition to posting the image of Martyr Leader Haj Imad, the hackers signed their attack with the two words "Inshallah" and "Coming".
The attack began at 1:45 am, and the hackers succeeded in toppling the Ministry of War and other Zionist sites.
The sources noted that this process will expand as it might be the beginning of new surprises , other than those that took place recently.
Source: Al-Ahed news