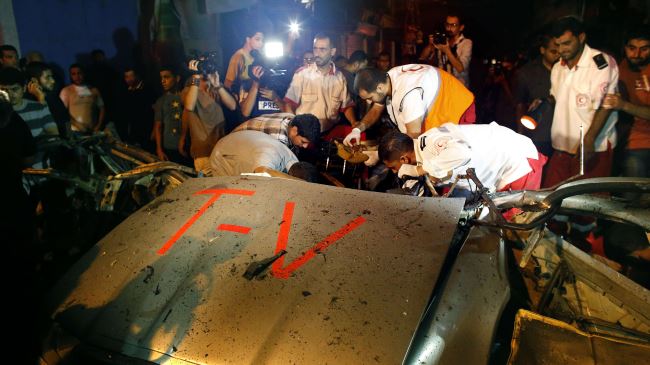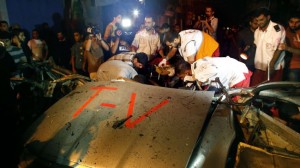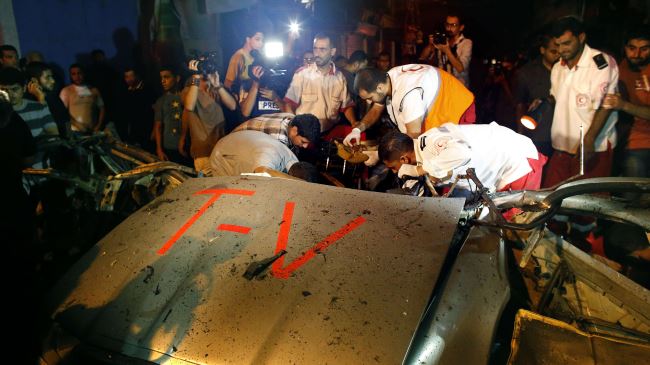 The United Nations Security Council is set to hold an emergency meeting over the Israeli aggression towards Palestinians.
UN Secretary General Ban Ki-moon will also take part at the meeting due to be held at 10:00 am (1400 GMT) on Thursday to provide the latest information regarding the situation on the ground.
Ban warned that Gaza is on "a knife edge," saying, "The deteriorating situation is leading to a downward spiral which could quickly get beyond anyone's control. The risk of violence expanding further still is real. Gaza, and the region as a whole, cannot afford another full-blown war. "
The UN chief said he was "alarmed by the new wave of violence," which he described as "one of the most critical tests the region has faced in recent years."
At least 70 people have been killed and many others, including women and children, wounded by the new wave of Israeli aggression.
The apartheid regime of Israel denies about 1.7 million people in Gaza their basic rights, such as freedom of movement, jobs that pay proper wages, and adequate healthcare and education.
Over 160 Palestinians, including women and children, were killed and about 1,200 others were injured in Israel's eight-day offensive on the coastal enclave, which ended on November 21, 2012.