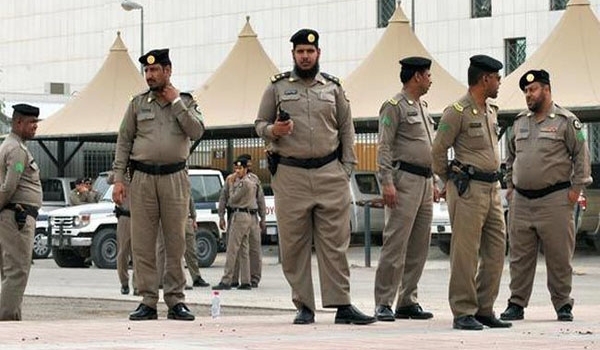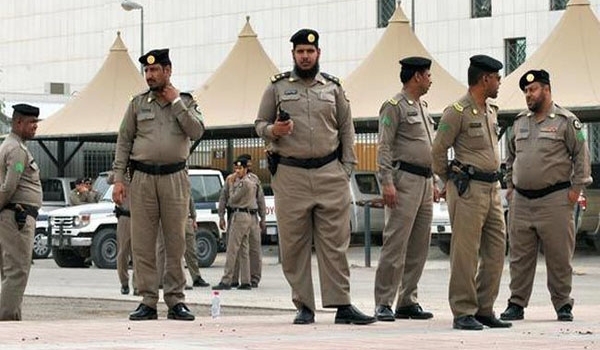 The Saudi security forces raided two towns in the Eastern province of al-Qatif, killing and wounding several civilians.
The Arabic-language al-Manar news channel reported on Sunday that the Saudi soldiers attacked the towns of Um al-Homam and al-Jash in the Eastern parts of the country to allegedly chase some wanted individuals, killing 5 civilians and wounding a number of others.
They also arrested at least 2 Saudi citizens and surrounded Um al-Homam for 11 hours.
The operations were conducted on the threshold of the 3rd anniversary of the execution of prominent Shiite Leader Sheikh Nimr al-Nimr by the Saudi regime.
Qatif, situated in Saudi Arabia's Eastern Province, has been the scene of anti-regime protests since 2011, with demonstrators demanding free speech, the release of political prisoners, and an end to economic and religious discrimination.
Riyadh has suppressed pro-democracy rallies, but they have intensified since January 2016 when the Al Saud regime executed respected Sheikh Nimr.
In 2017, Awamiyah, another Shiite-populated Qatif town, witnessed a deadly military crackdown on protests that were being held against the regime's attempt to raze the historical Musawara neighborhood.
Saudi rulers claimed the district's narrow streets served as a hideout for armed men who were behind the attacks on Saudi forces in Eastern Province.
Riyadh then deployed military forces with heavy weapons to the town, while bulldozers escorted by heavily armored military vehicles demolished several houses, businesses and historical sites across the region.
Dozens of civilians were killed during the weeks-long military crackdown. Some 30,000 people also fled the town.