Syria
Security Forces Defuse Car Bomb near Assad's House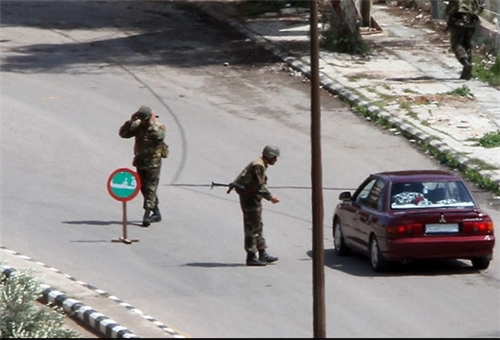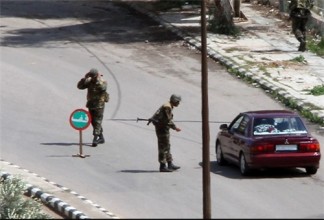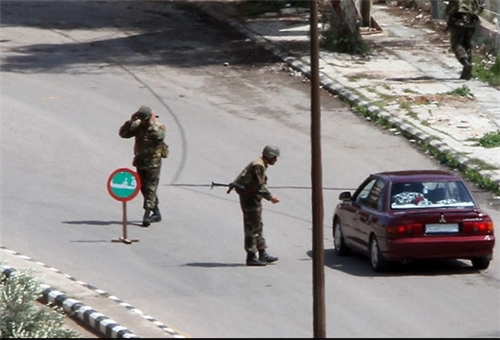 The Syrian security forces defused a bomb near President Bashar al-Assad's house in the capital, Damascus.
The bomb was planted by terrorists inside a private car. The security forces stopped the car at a checkpoint in al-Omaveen square of Damascus preventing it to reach al-Maliki district of the capital where President Assad's house is located. The driver wanted to detonate the explosive device, but the military stopped him and defused the bomb.
Earlier in the day, the engineering units of the Syrian army dismantled an explosive device planted by terrorists inside a private car near the Opera House in Damascus.
An official source said that the engineering members dismantled a 2 kg explosive device before being detonated.
Syria has been experiencing unrest since March 2011 with organized attacks by well-armed gangs against Syrian police forces and border guards being reported across the country.
Hundreds of people, including members of the security forces, have been killed, when some protest rallies turned into armed clashes.
The government blames outlaws, saboteurs, and armed terrorist groups for the deaths, stressing that the unrest is being orchestrated from abroad.
In October 2011, calm was almost restored in the Arab state after President Assad started a reform initiative in the country, but Israel, the US and its Arab allies sought hard to bring the country into chaos through any possible means. Tel Aviv, Washington and some Arab capitals have been staging various plots to topple President Bashar al-Assad, who is well known in the world for his anti-Israeli stances.