North America
See satellite images of Canada's catastrophic wildfires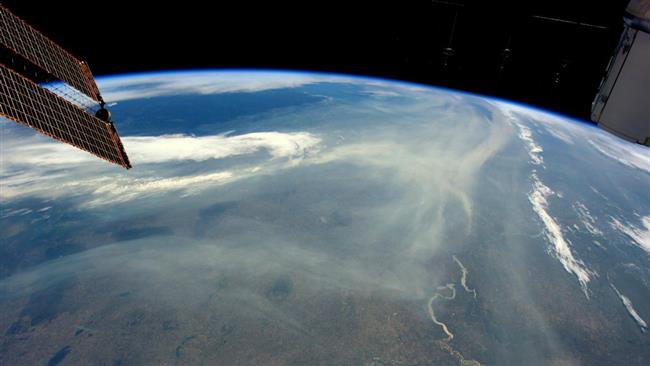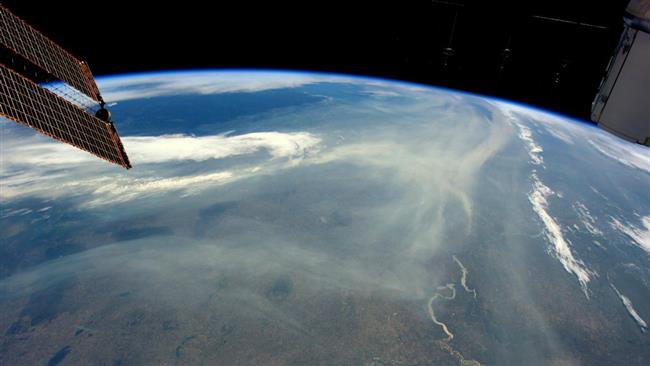 New satellite images of Canada's insane wildfires show the horrifying scope of the unprecedented natural disaster in the country during the past 10 days.
The before/after images were taken by the DigitalGlobe, an American commercial vendor of space imagery and geospatial content, using its WorldView-2 and WorldView-3 satellites.
The catastrophic wildfires, ignited by unknown causes in the southwest of Fort McMurray city in the country's oil-rich Alberta province, led to the mass evacuation of the city. The massive blaze spread rapidly to the outskirts of Fort McMurray and has so far charred over 2,200 square kilometers of the province, with 2,400 homes and other buildings destroyed.