Syria
Senators backing Syria war got more defense lobby cash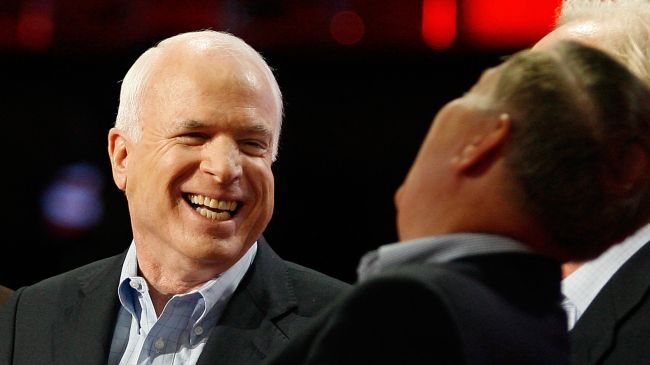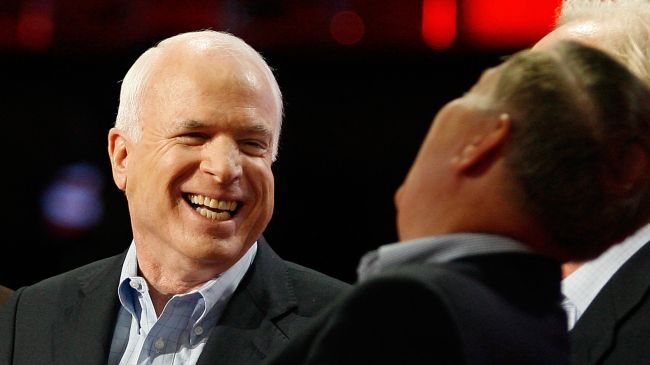 As the Senate Foreign Relations Committee voted 10-7 on Wednesday in favor of an authorization of military action against Syria, data show senators who voted "yes" on the resolution received more money from the defense industry.
On average, the senators who voted "yes" on President Barack Obama's strike plan for Syria received 83 percent more financial support from defense contractors than those who voted "no," according to The Center for Responsive Politics, a research group that tracks money in US politics.
The data show that over a 5-year period, most of more than $1,000,000 that flowed from the defense lobby to senators who weighed in on the war powers resolution went to those who were in favor of military action.
Senator John McCain, a leader of the Senate's hawk faction who supports "regime change" in Syria, came on the top of the list with $176,300 in defense donations.
The resolution would limit military action against Syria to a period of 60 days, with the possibility of a 30-day extension. It also bans the use of US ground troops.
Both chambers of Congress are expected to vote on the resolution after lawmakers return from recess on September 9.
Washington has accused the government of Syrian President Bashar al-Assad of launching a chemical attack in the suburbs of Damascus on August 21, killing hundreds of people. The Syrian government has strongly rejected the allegation.
On Saturday, President Obama, who had previously described the use of chemical weapons as a "red line," announced his decision to attack Syria.