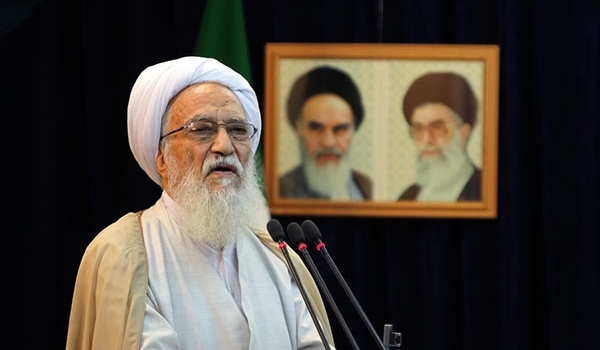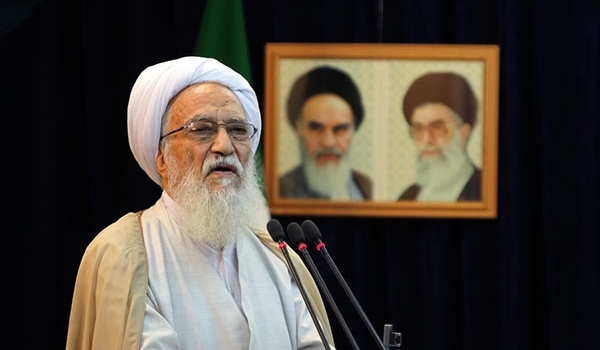 Tehran's Provisional Friday Prayers leader Ayatollah Mohammad Ali Movahedi Kermani lashed out at Wahhabi streams for preventing Muslims from performing Hajj rituals properly.
Delivering Eid al-Adha prayers sermons to a large group of worshippers on Tehran University campus, Ayatollah Kermani said that unfortunately, Kaaba and Hajj Rituals are captives of Wahabis and they do not let Muslim Ummah to perform Hajj rituals in the best possible manner.
He said if Hajj rituals are done well, the Islamic Ummah will be elevated, will become aware and will recognize ways of confronting the enemy and its tricks.
Iranians celebrate the Eid al-Adha, commemorating the willingness of Prophet Abraham to sacrifice his son for God, on Sunday.
The Muslim eve is celebrated according to a lunar calendar, and thus, pilgrims in Saudi Arabia, and some of other Muslim states, celebrated the occasion on Saturday.