Iran
Senior Cleric: Dreams of hegemonic powers faded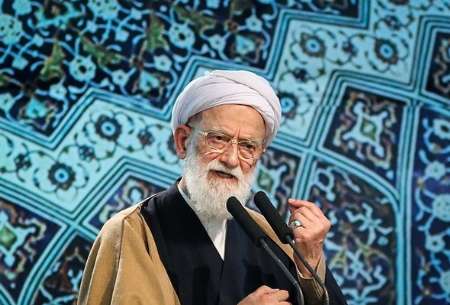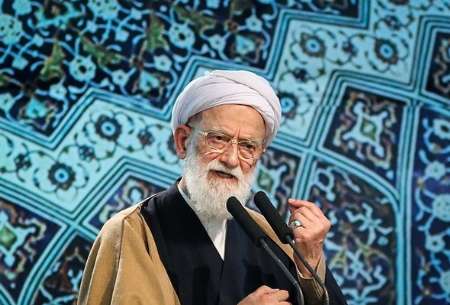 Tehran Friday Prayers Substitute Leader Ayatollah Mohammad Emami Kashani says dreams of the hegemonic powers were not materialized thanks to God Almighty.
Ayatollah Kashani made the remarks in his second Friday prayers sermon in Tehran Prayers Ground (Mosalla).
The Ayatollah said the hegemonic powers falsely wished to create a new Middle East and disintegrate Iraq and Syria, but God Almighty did not let their dream be met.
The senior cleric expressed the hope that Mosul, which is on the verge of liberation by the Iraqi military and popular forces, will soon be liberated on God's mercy.
He also hoped that Daesh criminals of and their supporters, that are unfortunately some leaders of Islamic states, would be defeated and their plots and conspiracies would be foiled.
Ayatollah Emami Kashani called people's participation in funeral procession of the late Ayatollah Akbar Hashemi Rafsanjani as a sign of national unity
He also expressed deep sorrow over demise of the late Ayatollah and extended condolences to the Supreme Leader of Islamic Revolution, religious leaders, seminarians and his bereaved family on the tragic occasion.