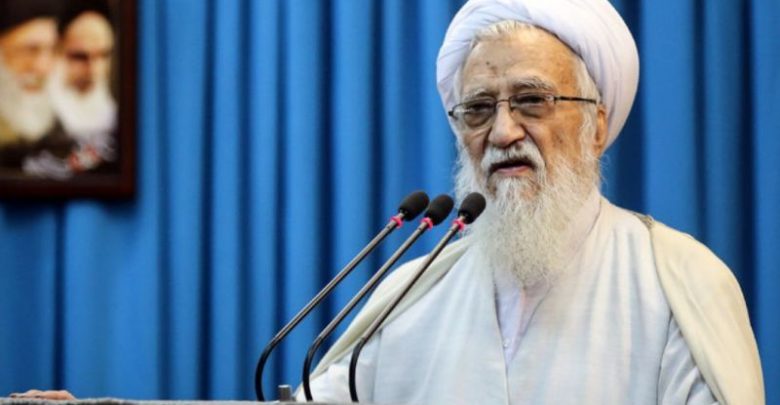 A senior Iranian cleric described the Syrian President Bashar al-Assad's visit to Iran as an important development in the two countries' strategic relations.
'This visit was a major development; it was effective on increasing coordination in the resistance axis and will increase the desire for resistance against the US and its allies,' Tehran Interim Friday Prayers Leader Ayatollah Mohammad-Ali Movahedi Kermani said in the second sermon of his Friday prayers speech.
The cleric noted that the Syrian president visit to Iran proved the fact that the two countries enjoy deep and strategic ties.
'This visit had a clear message for Israel and the US,' he noted, adding that it means continuation of Iran presence in Syria.