Iraq
Senior cleric praises security in Arbaeen ceremony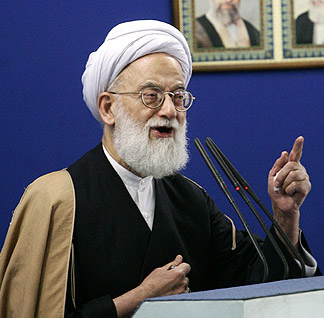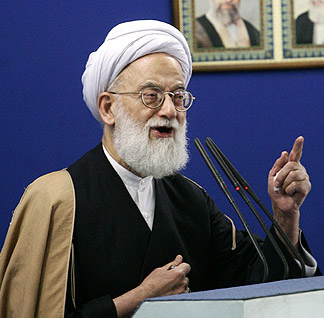 Tehran's provisional Friday Prayers Leader, Ayatollah Mohammad Emami Kashani, praised security in Arbaeen ceremony and thanked Iraqi officials and religious leaders.
In second sermon of his Friday prayers, Ayatollah Kashani thanked Iraqi government and its religious leadership for safeguarding security of Arbaeen ceremonies.
Referring to the Daesh (ISIS) criminal actions in the name of Islam, he said that the Daesh interpretation of Islam is very dangerous but fortunately it is in decline.
He called the West approach towards terrorism as paradoxical, adding that the western states are sponsoring Israel state terrorism and Daesh terrorists and in the meantime reject them in their speeches.
Referring to the recent letter by  Leader of Islamic Ummah and Oppressed People Imam Sayyed Ali Khamenei to western youth, the cleric said that this letter which is for both Musilm and non Muslim youth proves the fact that Islam is a religion for all the human beings around the world beyond their way of thinking.