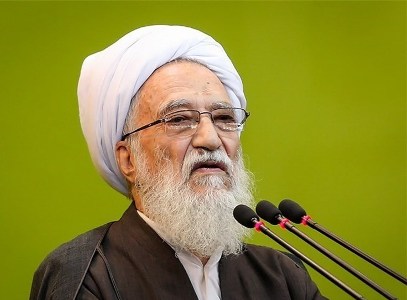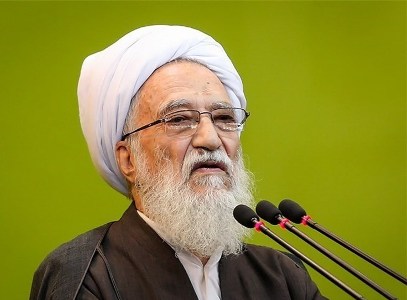 Tehran's interim Friday prayers leader Ayatollah Mohammad-Ali Movahhedi Kermani said on Friday that by committing so many crimes, the Saudi regime is definitely nearing its downfall.
 Addressing a large number of worshippers in his second sermon, Ayatollah Movahhedi Kermani referred to Riyadh's execution of prominent Shia cleric Sheikh Nimr al-Nimr, saying, the brutal Saudi act in executing Sheikh Nimr sparked anger not only across the Muslim world but also all over the globe.
'This martyrdom will change your situation and oppression will not allow you to remain (in power),' the Ayatollah said.
Noting that Sheikh Nimr was only a critic of the Saudi regime who sought justice, Ayatollah Movahhedi Kermani asked: 'Is it right to behead a critic?'