Afghanistan
Iran
Senior Diplomat Stresses Iran's Assistance to Afghanistan to Put Out Huge Fire in Herat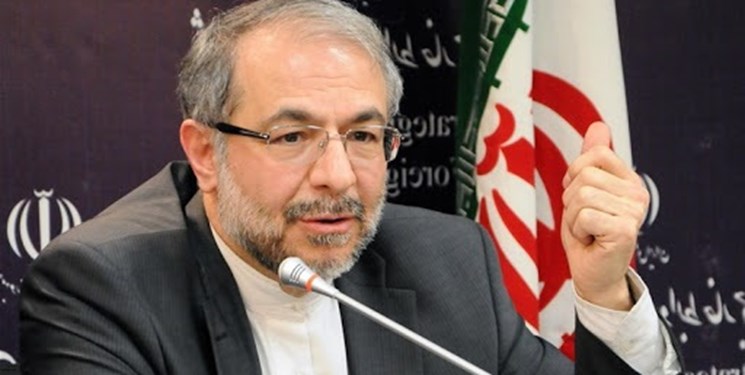 Director-General of West Asia at the Iranian Foreign Ministry Seyed Rasoul Mousavi underlined the need for assisting Afghanistan in controlling the wild fire engulfing tens of fuel tankers in Herat province.
"Fire in the neighbor's house, is fire in our house. Widespread fire in Islam Qala. We must go to the aid of Afghanistan with all our might," Mousavi wrote on his twitter page on Saturday.
"I have done everything in my area of responsibility, now I am waiting to see what will happen in practice," he added.
A gas tanker exploded at a customs office in Afghanistan's border town of Islam Qala near the Iranian border Saturday noon.
Major fire broke out at the customs office in Islam Qala border town in the Western province of Herat on Saturday afternoon, the provincial governor Waheed Qatali said.
The governor said that they lack the required possibilities to extinguish the blaze; therefore, they have sought Iran's help.
Eyewitnesses said that dozens of fuel trucks have caught fire, which is spreading.
Local officials have not commented on possible casualties in the incident but said the fire has left huge financial losses to investors.
The imported power from Iran was disconnected in Herat after the fire damaged a 132-kilovolt power transmission line.
Iran has dispatched firefighting and military forces to the explosion-hit area.