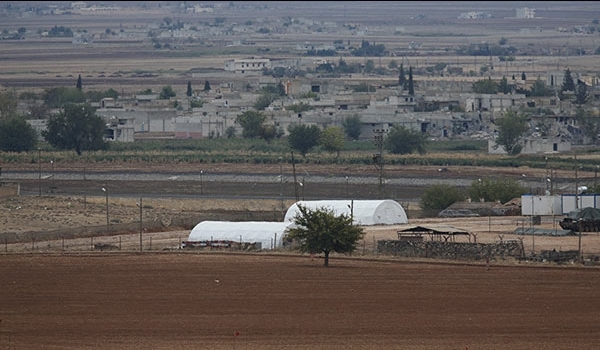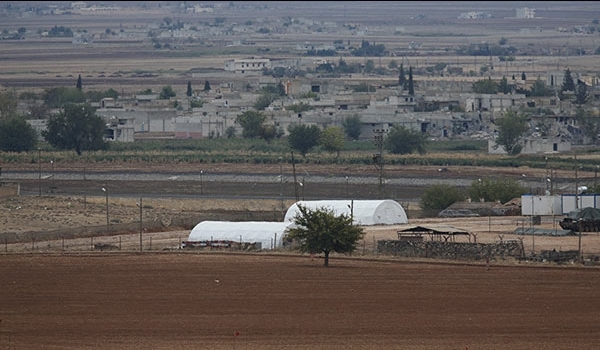 A senior commander of the Fath al-Halab (Conquest of Aleppo) terrorists group fled the battle against the Syrian army in Northern Aleppo and took shelter in Turkey.
"Commander of Fath all-Halab's operations room Major Yasser Abdel Rahim has escaped to Turkey," both sides of the war confirmed on Wednesday.
Reports from Aleppo province said earlier today that militant groups are evacuating all villages and areas near the towns of Nubl and al-Zahra as the Syrian army, Hezbollah and popular forces continue to gain ground in nearby areas.
Field sources said the Syrian army and its allies' victories in the last 72 hours have forced the terrorist groups, including Nouriddeen al-Zinki movement (al-Nusra affiliated) to withdraw from their positions near the towns of Nubl and al-Zahra to evade more casualties.
Another report said on Tuesday that hundreds of Takfiri terrorists were trying to cross the border to Turkey after losing vast grounds and dozens of their friends in the Syrian army's massive operations in Northern Aleppo province.
The terrorists have sustained heavy losses as the Syrian army is hunting them down in the Northern part of Aleppo province.
Tens of terrorists have been killed and dozens more have been injured in heavy clashes with the Syrian troops in Northern Aleppo in the past three days as the army conducted massive assaults to win back more villages and towns in the region.
Reports said on Tuesday large groups of militants were fleeing their strongholds in different areas of Northern Aleppo province as the Syrian army announced that it has cut off one of the main supply routes of the militants in the Southern part of Ratyan and al-Zahra in Northwest of the province and laid siege on terrorists in one town and several villages.