Palestine
Senior Hamas official to be released soon from Israeli jail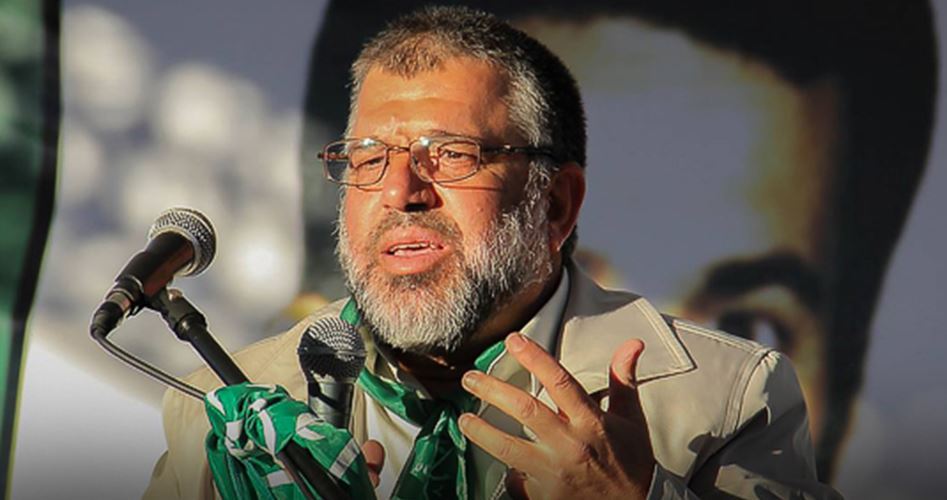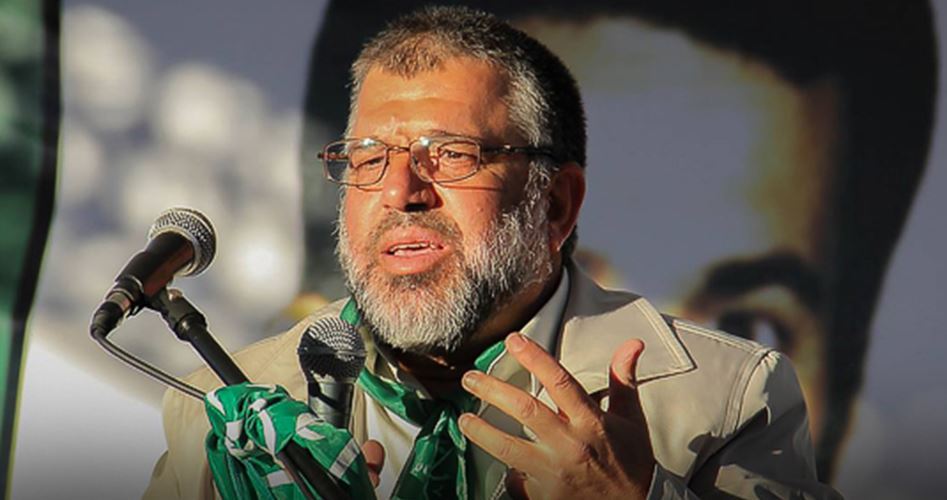 After long months in administrative detention, an Israeli military court on Tuesday decided to release Palestinian lawmaker and senior Hamas official Hasan Yousef, 58, during the current month.
His son, Owais, affirmed in Facebook remarks that MP Yousef would be released on October 11, pointing out that his father had spent about 11 months in administrative detention.
Last December 2017, Israeli troops kidnapped MP Yousef from his home in Beitunia town in Ramallah.
The lawmaker had been arrested several times before by the Israeli occupation army and spent a total of about 21 years in Israeli jails.