Iran
Middle East
Senior Iranian cleric Ayatollah Mohammad Reyshahri passes away at 76
Ayatollah Mohammad Reyshahri, a senior Iranian cleric, has passed away at the age of 76 due to an illness.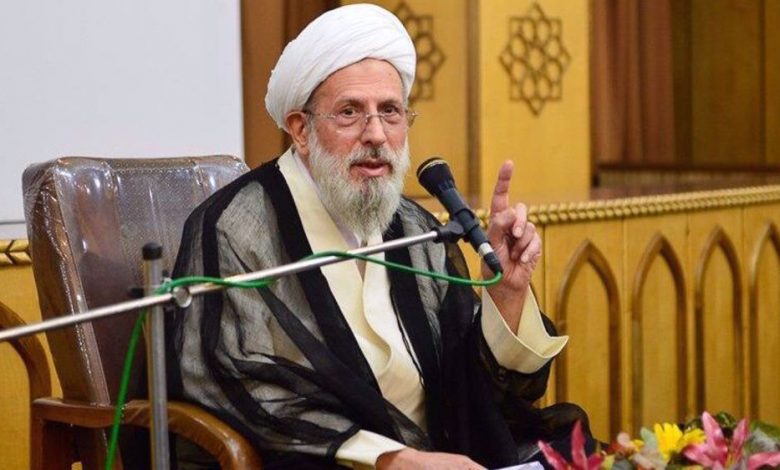 Ayatollah Reyshahri, who had been hospitalized in Tehran for several days, finally succumbed to his illness on Monday evening.
He had served as Iran's first intelligence after the 1979 Islamic Revolution from 1984 to 1989. He had also served as prosecutor general, as well as a member of the Assembly of Experts for two terms.
In a message on Tuesday, Leader of the Islamic Revolution Ayatollah Seyyed Ali Khamenei offered his condolences on the passing of the senior cleric.
"I always saw virtue and piety in him during decades of knowing him, and I hope that this valuable reserve will lead to [God bestowing] mercy, forgiveness, and the highest [heavenly] ranks [upon him]," Ayatollah Khamenei noted.
President Ebrahim Raeisi and other top Iranian officials also extended their condolences on the passing of the top cleric.