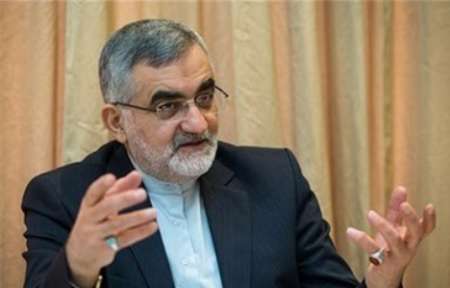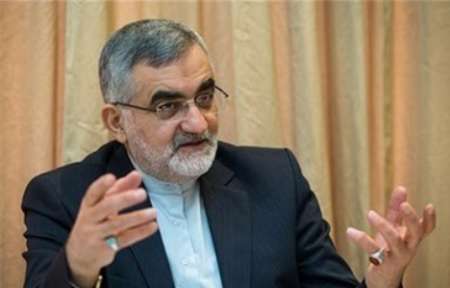 Head of Majlis National Security and Foreign Policy Commission said that Saudi Arabia, following its failure in its air raids on Yemen, is now seeking a face saving exit from the country.
Alaeddin Boroujerdi made the remarks in a speech to a gathering of Tabriz University students on Saturday.
The MP said that Yemen crisis could be solved through a political solution and not a military one and added that the Islamic Republic of Iran has presented a four article plan to settle the issue.
Referring to a ceasefire declared by Saudi Arabia and coalition forces, Boroujerdi said that the Saudis were forced to declare the ceasefire.
He said that Iran's strategy is based on deterrence without nuclear arsenal.
The MP supported Iran's nuclear negotiating team and said that members of the team are like Iranian soldiers during sacred defense years, who are now ighting in political arena and supporting them is a duty of people, Majlis and all political groups.