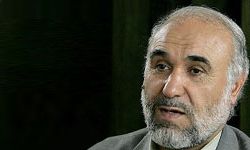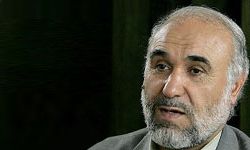 A senior Iranian legislator on Saturday deplored continued massacre of the Bahraini protesters by the Saudi troops, warning that the killing of the Muslim people in Bahrain will put an end to the rule of the Al Saud dynasty in Saudi Arabia.
"Massacre of the Muslims in Bahrain will bring the Al Saud's regime to collapse," member of the parliament's National Security and Foreign Policy Commission Mohammad Karim Abedi told.
He reminded the growing popular protests in Saudi Arabia, and added, "Saudi Arabia should provide an account and response for the Saudi protestors instead of military intervention in Bahrain's affairs and massacre of the Bahrainis."
"The ruling of the Al Saud is falling and the Islamic Republic of Iran recognizes and supports the rights of the Saudi protestors," Abedi underscored.
On March 13, Saudi Arabia deployed more than 1,000 troops, reportedly as part of its so-called Peninsula Shield Force to the crisis-hit Bahrain.
The King of Bahrain has declared martial law, giving the military authority to end pro-democracy protests with the backing of 2,000 troops from Saudi Arabia and the United Arab Emirates.
Saudi forces have reportedly arrested opposition leaders and taken them to Saudi Arabia. Matar Matar of the main opposition Shiite bloc Al-Wefaq has stated that approximately 60 Bahraini protesters have gone missing since Wednesday.
Protesters are demanding the ouster of the Al Khalifa monarchy and constitutional reforms.