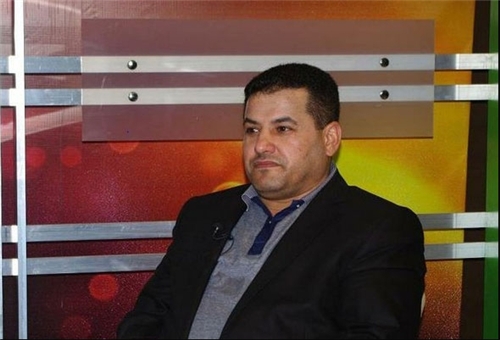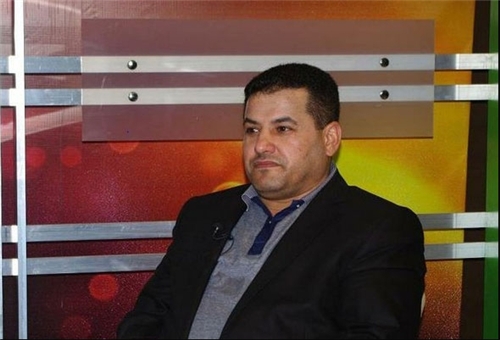 A prominent Iraqi legislator disclosed that the so-called al-Hezb al-Eslami has been behind the recent massacre and beheading of Shiites in the Northeastern Diyala province.
"Criminal gangs who are seeking to stir sectarian strife in the country are committing painful crimes, including the beheading of the people, in the said region (Diyala)," member of the Iraqi Parliament's Security and Defense Commission Qassem al-Orji told FNA's correspondent in Baghdad.
He noted that the Iraqi parliament has accessed information showing that al-Hezb al-Eslami is behind the killing of Shiites in al-Meqdadiya region of Diyala province.
Al-Orji noted that a majority of victims in al-Meqdadiya region have been from Bani Tamim tribe who have lived in the area for centuries.
He also accused several Iraqi parliamentarians of trying to cover up the crimes committed by the killers of the Shiites, but declined to name these MPs.
The Shiite killing in Diyala province has continued for quite some time now.
Diyala is a sensitive region hosting the hideouts of Al-Qaeda leaders. The main training camp of the terrorist Mojahedin-e Khalq Organization (MKO, also known as the MEK, PMOI and NCR) is also located in the same province. A main part of the MKO members have recently been transfered to a transient facility in Camp Liberty around the capital Baghdad waiting for their expulsion from the country.