Syria
Senior ISIL Commander Killed in Syrian Army's Offensive in Deir Ezzur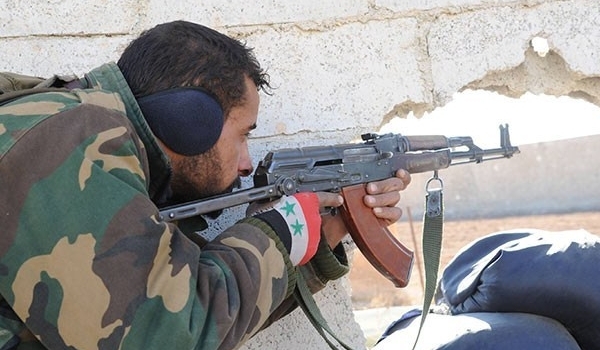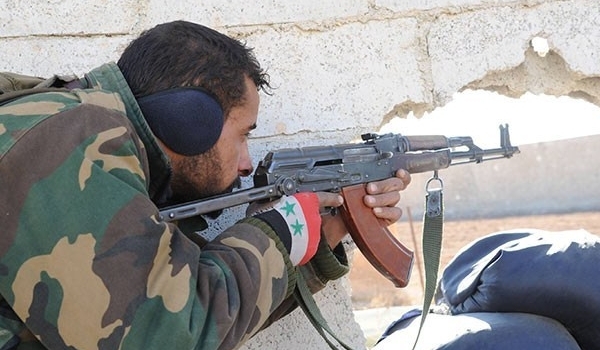 Emir of ISIL in al-Hamidiya region of Deir Ezzur was killed in the Syrian army's military operations on Thursday.
Leith al-Dali, a notorious commander of the ISIL and Emir of al-Hamidiya, was killed in the heavy attacks of the Syrian army on the Takfiri terrorists' positions near al-Rafedeen restaurant.
In a relevant development in Eastern Deir Ezzur on Wednesday, the Syrian army repelled an attack by the ISIL terrorist group on its military positions near the village of al-Jafreh.
The ISIL terrorists tried to open their way into al-Jafreh village by repeated attacks on army positions near the village, but they had to retreat after facing the tough reaction counterattacks of the army.
Meantime, the Syrian army pounded the terrorists' military positions in al-Baqaliyeh in the Western countryside of Deir Ezzur city and Panorama in the Southwestern countryside of the city.
The Syrian air force also destroyed the military positions and vehicles of the ISIL in al-Sina'ah neighborhood of Deir Ezzur city, killing many of them.