Palestine
Senior 'Israeli' Gov't Members Slam Netanyahu for 'Losing Al-Quds'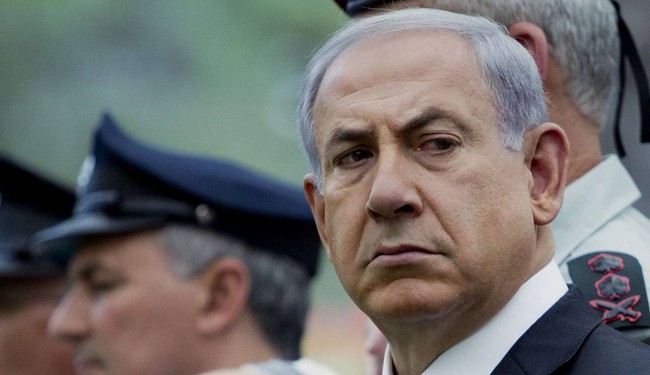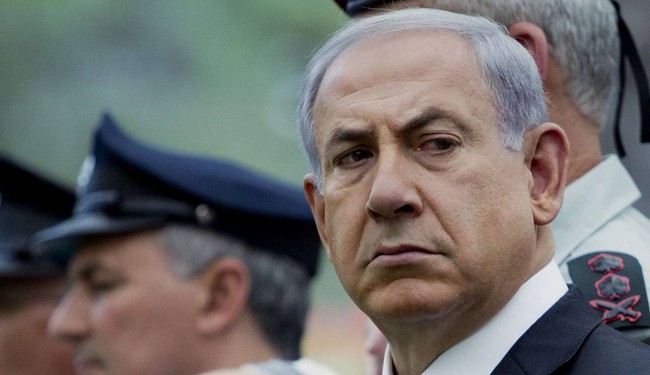 Senior "Israeli" members of his own government lashed out at Zionist Prime Minister Benjamin Netanyahu on Wednesday, in the aftermath of a the shooting of right-wing activist Rabbi Yehuda Glick, accusing him of allowing tensions in occupied Al-Quds to spiral out of control.
"For the past two months, the prime minister has not managed to get the security situation in the capital under control," the senior "Israeli" officials said.
"Instead of recycling construction announcements and instead of fighting with the United States, he should bring security and order to Jerusalem [occupied Al-Quds]. What we see now is complete loss of control," the officials said.
Moreover, "Israeli" Economy Minister Naftali Bennett also lambasted the prime minister, saying that, "Security is not brought with words but with deeds, and I call on the prime minister to restore the sovereignty of "Israel" and "its" capital and immediately."
Netanyahu held a security consultation with "Israeli" Interior Security Minister Yitzhak Aharonovich, Occupied Al-Quds District Police commander Moshe Edri and Shin Bet chief Yotam Cohen following the shooting of an "Israeli" right-wing rabbi Yehuda Glick who was injured at a rally in Occupied Al-Quds on Wednesday evening.
The incident comes amid increasing tension in occupied Al-Quds over an expected Knesset vote to potentially divide the Al-Aqsa Holy mosque, or else restrict Muslim worship at the site.
"Israeli" Deputy Minister of Religious Services Rabbi Eli Ben-Dahan spoke at the conference and left shortly before the shooting. "I spoke about the security situation in Jerusalem [occupied Al-Quds], and said the lack of control and order marks the loss of our sovereignty in the "capital". If the situation deteriorates, we will lose power," he said.