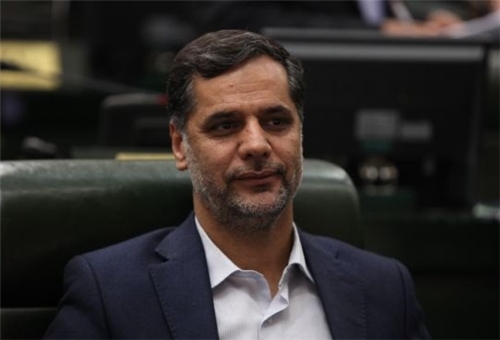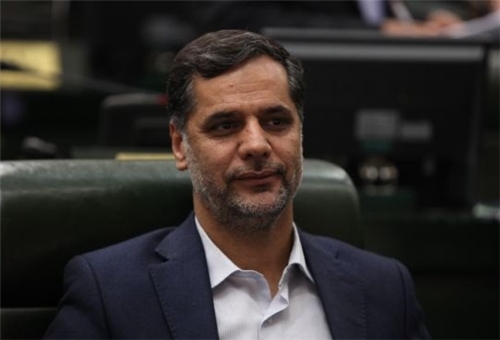 A prominent Iranian legislator called on the international community to confront extremist groups in the region, warning that Takfiri terrorists are killing Muslims with the help of Saudi petrodollars.
"The Petrodollars of some regional governments are in the pockets of the Takfiri, Salafi and extremist terrorists and the (recent) capture of the Saudi citizen Majed Al-Majed and his suspicious death is indicative of many problems in the region," Rapporteur of the parliament's National Security and Foreign Policy Commission Seyed Hossein Naqavi Hosseini said on Monday.
He pointed to the antagonistic efforts made by Saudi intelligence chief Prince Bandar Bin Sultan, and said, "What Prince Bandar Bin Sultan of Saudi Arabia pursues is a cause of concern for the entire region and the international community should confront these moves."
Naqavi Hosseini described the Saudi support for the Takfiri groups in Syria, terrorist acts in Iraq, Lebanon, Pakistan, Russia and even some European countries such as Serbia and Bosnia as a big threat posed to the entire region.
The senior lawmaker pointed to Saudi Arabia's role in making the region insecure, and said, "The role of the Saudi Arabia in creating tension and crisis in the region cannot be denied; Majed Al-Majed is a Saudi national and many Al-Qaeda terrorist groups are supported by the Saudi government."
On Sunday, Iran's Intelligence Minister Mahmoud Alavi stressed the necessity for the creation of a global coalition against the threat of Takfiri and Salafi terrorist groups.
"The world has come to realize that a global movement need to be started to confront Takfiri terrorism in a bid to fight against this ominous, inhuman and anti-Islamic phenomena," Alavi told reporters on Sunday.
He reiterated that the westerners made a mistake by supporting the Takfiri groups on the wrong assumption that the terrorism of Takfiri groups would only threaten Iran's interests, and they have now come to realize that these groups will eventually turn against them and strike their own interests.
In October, Ayatollah Nasser Makarem Shirazi, a senior Iranian religious leader, deplored the massacre of innocent people by Takfiri terrorists in the Muslim states, particularly in crisis-hit Syria.
"Unfortunately the… murder of Muslims… and the flames raging in Muslim countries are due to the presence of these Takfiri currents," Ayatollah Makarem Shirazi said.
The cleric described the extremists as a tool in the hands of colonial powers that save them the trouble of direct military intervention in Muslim countries.
"When the enemies find Islam against their illegitimate interests, they pitch Muslims against each other through these Takfiri groups to undermine and uproot Islam," he stated.
The cleric further called on all Muslim leaders to join hands to shed light on the nature of Takfiri extremism and inform the public that the militants are a small population with an incorrect interpretation of the Holy Quran.