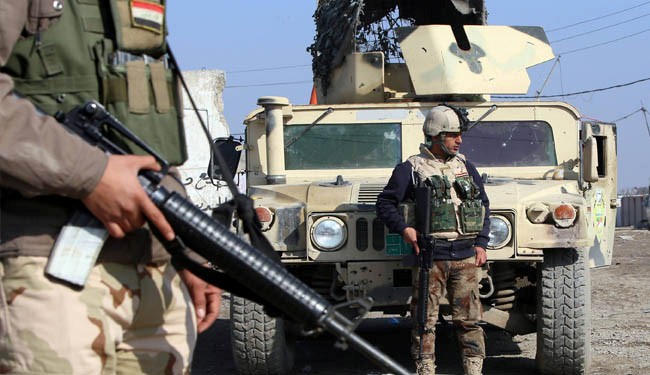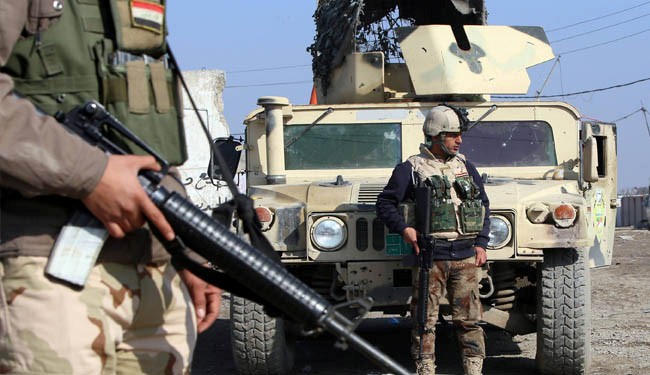 The leader of a militant group once affiliated to al-Qaeda was shot dead in an ambush in northern Iraq, security officials said Friday, as the country prepares for parliamentary elections later this month.
Satam Azawi, a senior leader in the terrorist group of so-called Islamic State in Iraq and the Levant (ISIL), was shot dead by gunmen believed to be affiliated to local tribes, a security official told dpa on condition of anonymity.
"Tribes in the area reject ISIL practices," said the official, without elaborating.
The attack took place near the city of Mosul, north of the capital Baghdad.
The government of Prime Minister Nuri al-Maliki has been battling foreign backed militants from ISIL mainly in the restive province of Anbar in western Iraq.
ISIL is reportedly in control of some parts of Fallujah, a key city in Anbar.
The group has recently made advances into other areas in the country in the run-up to the April 30 elections, according to media reports.
Al-Maliki has repeatedly called on Iraqis to support the army's anti-ISIL campaign, which he portrays as aimed at tackling terrorism.
ISIL has its origins in al-Qaeda in Iraq, but broke away from the international terrorist network as it seeks to control territory in neighboring Syria against the instructions of al-Qaeda leader Ayman al-Zawahiri.
In recent months, the country has seen almost daily attacks, mainly targeting security forces and Shiite civilians.
According to UN estimates, 8,868 people were killed in violence in2013 Iraq's highest annual death toll in five years.