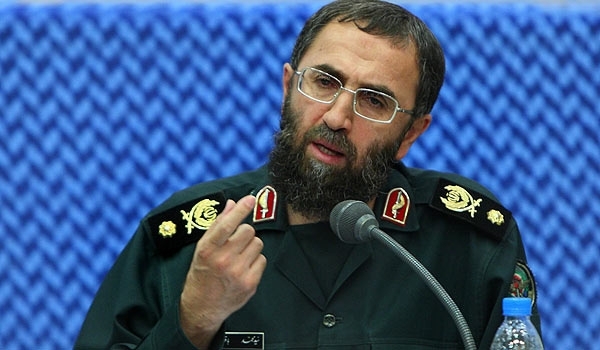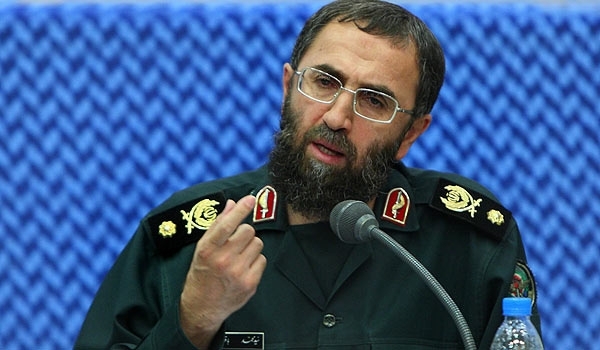 Senior Advisor to the Chief of Staff of the Iranian Armed Forces Brigadier General Seyed Mohammad Baqerzadeh lashed out at Saudi Arabia for attacking Yemen, warning that Riyadh is playing with fire.
"This aggression is playing with fire and the Al Saud regime will never be able to bring Yemen under its control," Brigadier General Baqerzadeh said on Monday.
He said what is presently going on in Yemen will eventually result in the hatred of the international community for the US and its regional mercenaries and proxies.
Brigadier General Baqerzadeh reiterated that the Saudi army is unable to fight long-term wars due to its lack of the needed capabilities, and said, "This war will have dire repercussions for the US and Saudi interests in future just like the wars in Syria and Iraq."
On Saturday, Chairman of Iran's Expediency Council Akbar Hashemi Rafsanjani voiced deep concern over the ongoing crisis in Yemen, and said the Saudi attack on Yemen means playing with fire.
"Unfortunately, some Arab countries on lame excuses and with aimless bombardments in Yemen have committed a clear and dangerous mistake and, in fact, they have started playing with fire," Rafsanjani, a former president who is known to have had very good ties with senior Saudi rulers when he was in power said, addressing a group of Iranian officials in Tehran.
He blasted the few Arab countries that have formed an anti-Yemen coalition led by Saudi Arabia, saying, "They have not taken the slightest effective action against the Quds occupying regime for over 50 years, but have become united against a regional Muslim state which is quite regrettable."
Also on Saturday, Iranian Deputy Foreign Minister Hossein Amir Abdollahian warned Saudi Arabia against the dire consequences of Yemen invasion, describing the move as "a strategic mistake".
"The Saudi military attack on Yemen is a strategic mistake," Amir Abdollahian said.
The Iranian deputy foreign minister also cautioned that the Saudi attack on Yemen's infrastructures and people is unacceptable.
Amir Abdollahian also cautioned that the Saudi aggression has negative consequences for the region and the Muslim World, and said, "Riyadh should not forget that Saudi Arabia's military presence in Bahrain has created a more complicated situation for the Bahraini people."
"Riyadh should not count on US support for its military invasion of Yemen," he added.
Saudi Arabia has been striking Yemen for five days now, killing, at least, 60 civilians and injuring hundreds more.
Five Persian Gulf States — Saudi Arabia, the United Arab Emirates (UAE), Bahrain, Qatar and Kuwait — backed by the US have declared war on Yemen in a joint statement issued earlier Thursday.
US President Barack Obama authorized the provision of logistical and intelligence support to the military operations, National Security Council Spokesperson Bernadette Meehan said late Wednesday night.
She added that while US forces were not taking direct military action in Yemen, Washington was establishing a Joint Planning Cell with Saudi Arabia to coordinate US military and intelligence support.
Riyadh claimed that it has bombed the positions of the Ansarullah fighters and launched attacks against the Sana'a airport and the Dulaimi airbase.
Despite Riyadh's claims that it is attacking Ansarullah positions, Saudi warplanes have flattened a number of homes near Sana'a international airport.