Iran
Senior MP Calls Geneva Talks Prelude to Removal of Sanctions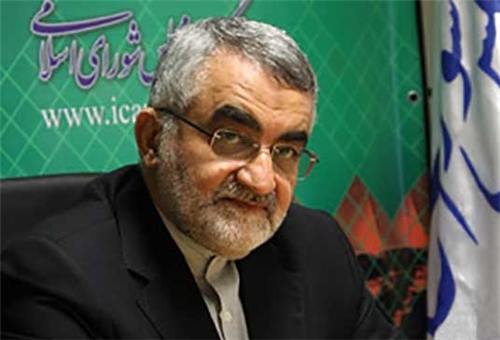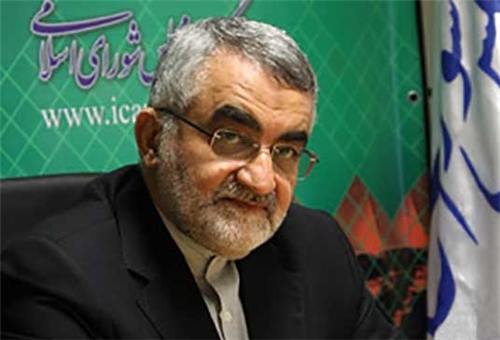 Chairman of the Iranian Parliament's National Security and Foreign Policy Commission Alaeddin Boroujerdi described the recent Geneva talks between Iran and the six world powers as a prelude to the removal of the unilateral US-led western sanctions against Tehran.
Boroujerdi's remarks came after two days of intensive talks between Iran and the Group 5+1 (the five permanent members of the UN Security Council plus Germany) in Geneva.
"…These talks are a good beginning for undoing Iran's nuclear knot, as well as easing and then lifting the sanctions, and this opportunity must be seized," the prominent lawmaker said.
Boroujerdi underlined that the West must recognize Iran's right to enrich uranium within the framework of the Non-Proliferation Treaty (NPT).
On Wednesday, Iran and the six powers wrapped up two days of talks and agreed to meet again in the Swiss city of Geneva on November 7-8.
At the end of the negotiations, EU Foreign Policy Chief Catherine Ashton hailed the nuclear negotiations as the "most detailed" and most "substantive" ones ever held between the two sides.