Syria
Senior MP Warns against Spread of Syrian Crisis to Entire Region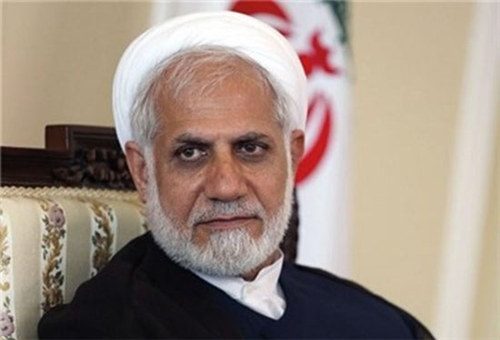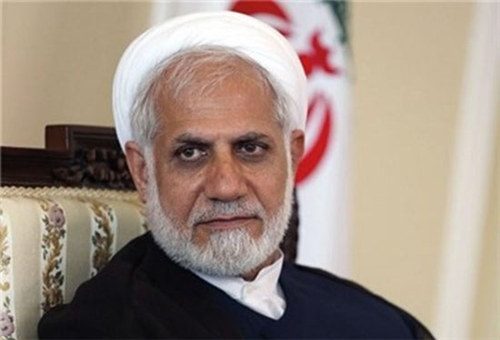 A senior Iranian legislator underlined the necessity for the settlement of Syria's problems by the Muslim country's own people, warning that the crisis may pill over to the entire Middle East.
"Fueling religious and ethnic divisions has been among the key objectives of terrorists and their supporters since the onset of Syria crisis, which will be harmful to the region in the future," head of the parliament's Foreign Relations Committee Vahid Ahmadi said on Saturday.
He noted that the only solution to the Syrian crisis is holding Syrian-Syrian dialogue.
Iranian officials have repeatedly underlined that Tehran is in favor of negotiations between the Syrian government and opposition groups to create stability in the Middle Eastern country.
Last November, Iran hosted a meeting between the representatives of the Syrian government and opposition to encourage them to start talks to find a political solution to their problems. The National Dialogue Conference kicked off work in Tehran mid November with the motto of 'No to Violence, Yes to Democracy".
The meeting brought together almost 200 representatives of various Syrian ethnicities, political groups, minorities, the opposition, and state officials.
Syria has been experiencing unrest since March 2011 with organized attacks by well-armed gangs against Syrian police forces and border guards being reported across the country.
Hundreds of people, including members of the security forces, have been killed, when some protest rallies turned into armed clashes.
The government blames outlaws, saboteurs, and armed terrorist groups for the deaths, stressing that the unrest is being orchestrated from abroad.